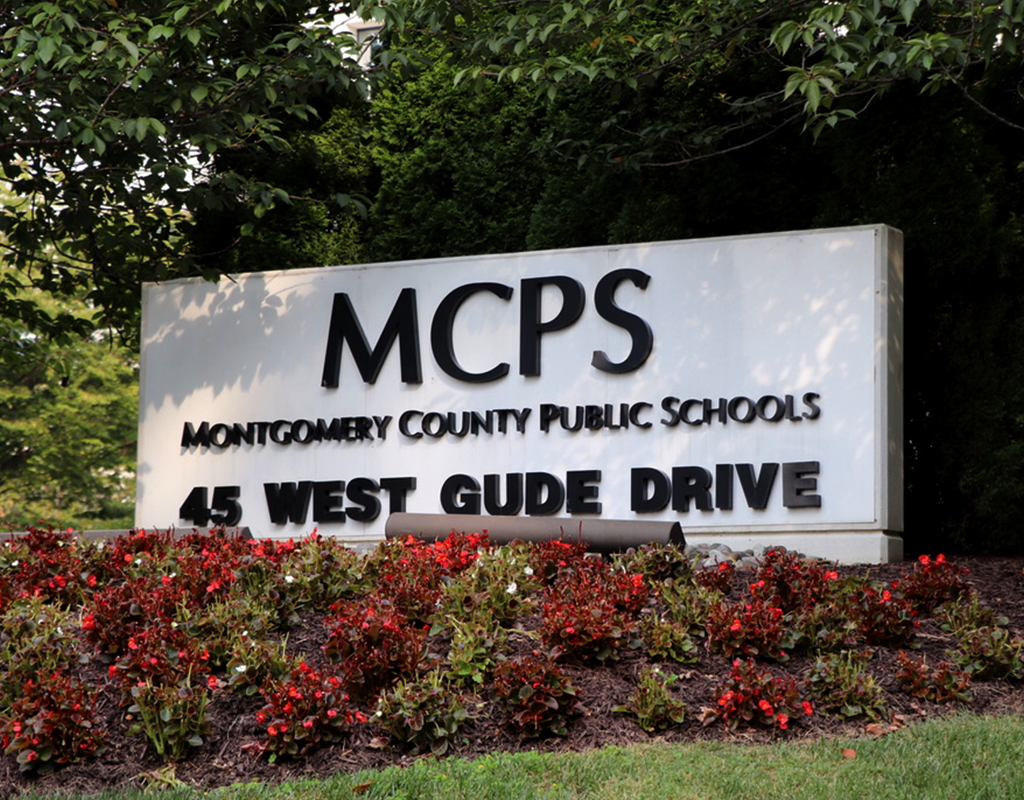 MCPS Seeks Community Input on Superintendent Search
What qualities do you believe make a good leader? What about an excellent teacher? Montgomery County Public Schools wants to know what traits it should look for as it searches for its next superintendent.
In partnership with the search firm Hazard, Young, Attea and Associates, MCPS released this survey asking the community what qualities they should look for. Several virtual town hall forums are also planned with next one happening Wednesday, Nov. 10 from 7-9 p.m.
These four questions will be focused on:
What are the strengths of the district and the greater community that will attract new leaders?
What are the challenges the next leader will face?
What are the personal and professional characteristics you would like to see in the district's next superintendent?
Is there anyone you know who possesses the desired characteristics needed to be the next superintendent?
.@mocoboe wants to hear from you! Take a short survey and share what your priorities are and what you would like to see in the next MCPS superintendent: https://t.co/gEmZ9QM7a6 pic.twitter.com/nKKxctKM5E

— MCPS (@MCPS) November 6, 2021
The next superintendent will start on July 1, 2022. Interim Superintendent Dr. Monifa B. McKnight began her tenure on June 1, 2021 taking over for Dr. Jack Smith who retired. McKnight's current term runs through June 30, 2022.