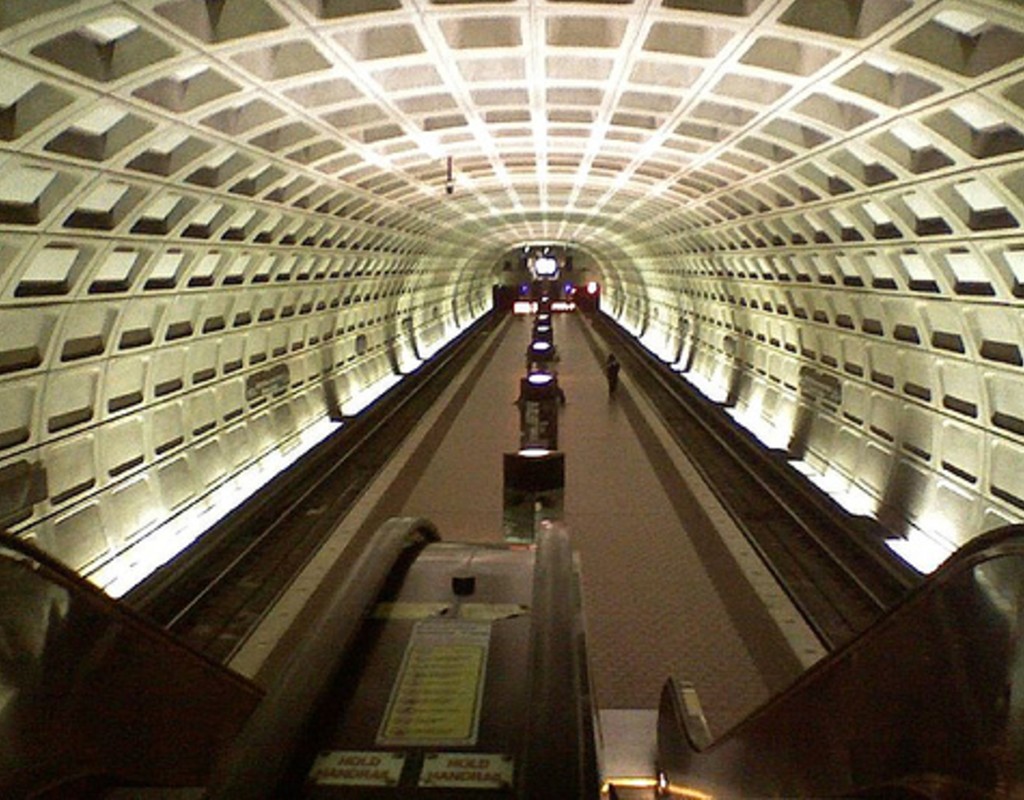 Metro Delays Continue; Canopy Project Halted for Now
Trains continue running less frequently as Metro strives to improve safety following the Oct. 12 derailment on one of its 7000-series railcar, which make up about 60% of the fleet. All 748 of the 7000-series temporarily were removed from service.
Metro currently is using its older 2000 and 3000-series trains, which have been in storage, and also is inspecting and returning some of its 6000-series, which are under repair.
Throughout this week, Red Line trains will operate every 12 minutes, Blue, Silver and Orange lines will run every 30 to 40 minutes and the Green Line will run every 20 minutes. The Yellow Line will operate every 20 minutes.
Metro also announced that the reopening of the Shady Grove and Rockville Stations will not occur until mid-January of 2022.
Canopies are being replaced at those two stations. That work has halted so that Metro could bring 32 trains into service from the Shady Grove Rail Yard to increase the number of available railcars.
The project also is running longer than expected due to issues with the canopy's glass fiber reinforced concrete plans. While some panels have been installed, other panels apparently were cracked during shipping, according to Metro General Manager Paul J. Wiedefeld.
Also today, Metro began testing two 7000-series trains in the system. The eight-car test trains are stopping at stations but are not in passenger service. pic.twitter.com/gleEN8yj27

— Metro (@wmata) November 8, 2021