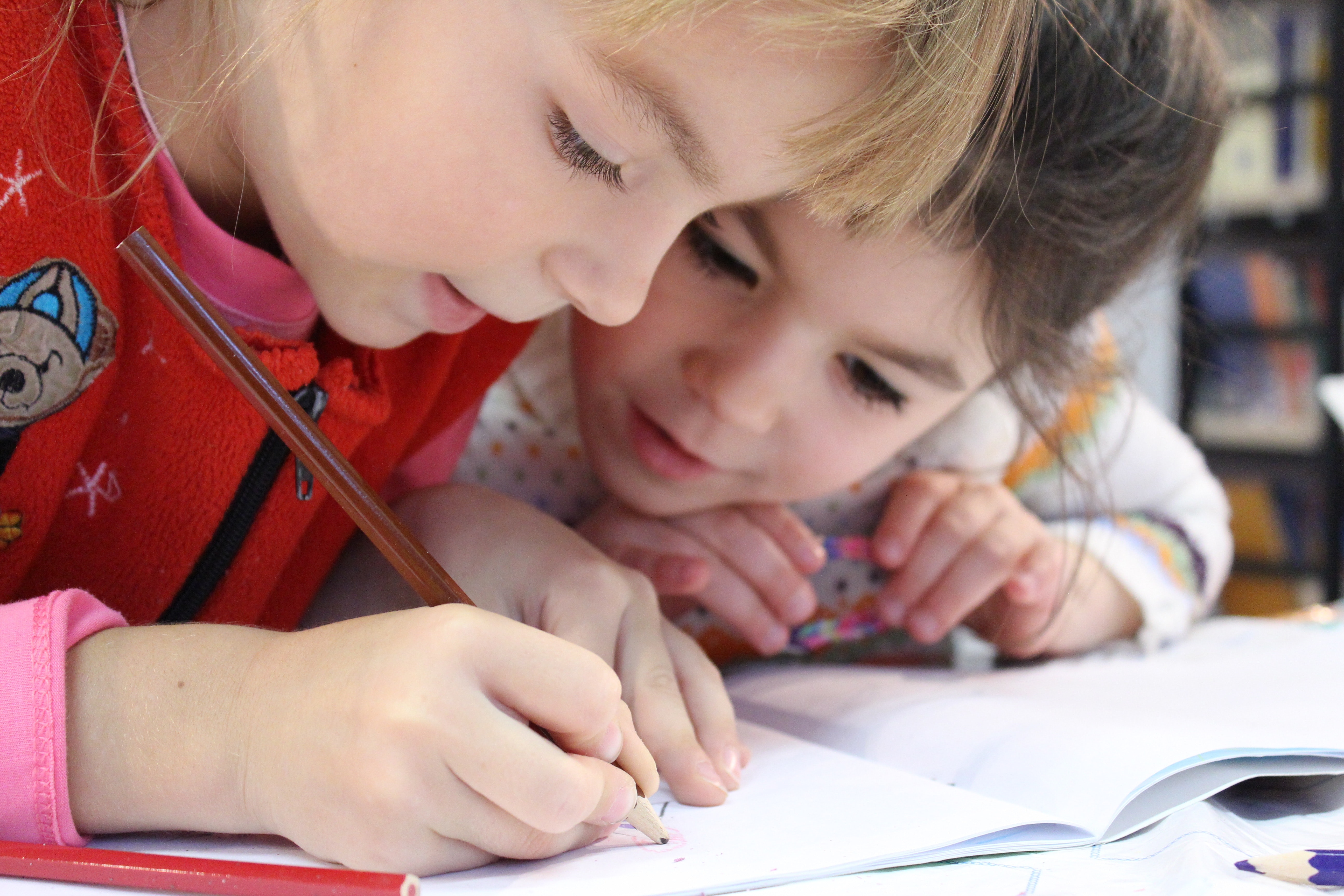 Maryland's New School Report Card System Explained
Over 75 percent of Montgomery County's public schools earned four stars or higher on their Maryland School Report Cards.
Indeed, the Maryland State Department of Education developed these report cards in response to the Every Student Succeeds Act. Thus,this law ensures quality public education to all students.
As such, the Maryland Report Card reflects "the state's new accountability system."
It measures a school's test scores, curriculum access, absenteeism rates, school climate, college and career readiness, and student growth. Schools receive three scores:
Star Rating (based on point percentage).
Percentile Rank (school's performance compared to other schools)
Total Earned Points Percent (school's total points, divided by total possible points).
MCPS spokesperson Derek Turner told The Washington Post that although Montgomery County scored well, more needs to be done to understand an individual student's performance.
He said, "It's good news, but we want to look deeper."
Similarly, in an email to parents, MCPS Superintendent Jack Smith echoed this sentiment. Moreover, he noted that measuring how schools can improve is a "local responsibility."
Smith said, "While the Report Card does provide important information about our schools, its selected data points must be comparable to other districts and therefore, provide a limited view into the progress of our nearly 163,000 students."
Thus, MCPS implemented an Equity Accountability Model that examines five focus groups of students who haven't received equal access to success, compared to other students.
Justin Hartings, the state board of education president, told the The Washington Post that state officials views this positively.
"To the extent that Montgomery County or any other district in the state wants to provide any additional information, I don't see it as a threat or a criticism. I see it as a great addition to the baseline the state is already providing," said Hartings.
Report Card For MCPS Elementary Schools
| | | |
| --- | --- | --- |
| Indicator | Possible Points | Earned Points |
| Academic Achievement | 20 | 11.7 |
| Academic Progress | 30 | 20.5 |
| Progress in Achieving English Language Proficiency | 10 | 7.1 |
| School Quality and Student Success | 25 | 21.5 |
Report Card For MCPS Middle Schools
| | | |
| --- | --- | --- |
| Indicator | Possible Points | Earned Points |
| Academic Achievement | 20 | 11.3 |
| Academic Progress | 28 | 17.2 |
| Progress in Achieving English Language Proficiency | 10 | 5.8 |
| School Quality and Student Success | 25 | 17.9 |
Report Card For MCPS High Schools
| | | |
| --- | --- | --- |
| Indicator | Possible Points | Earned Points |
| Academic Achievement | 30 | 17 |
| Graduation Rate | 15 | 13.5 |
| Progress in Achieving English Language Proficiency | 10 | 5.9 |
| Readiness for Post-Secondary Success | 10 | 7.1 |
| School Quality and Student Success | 25 | 14.1 |