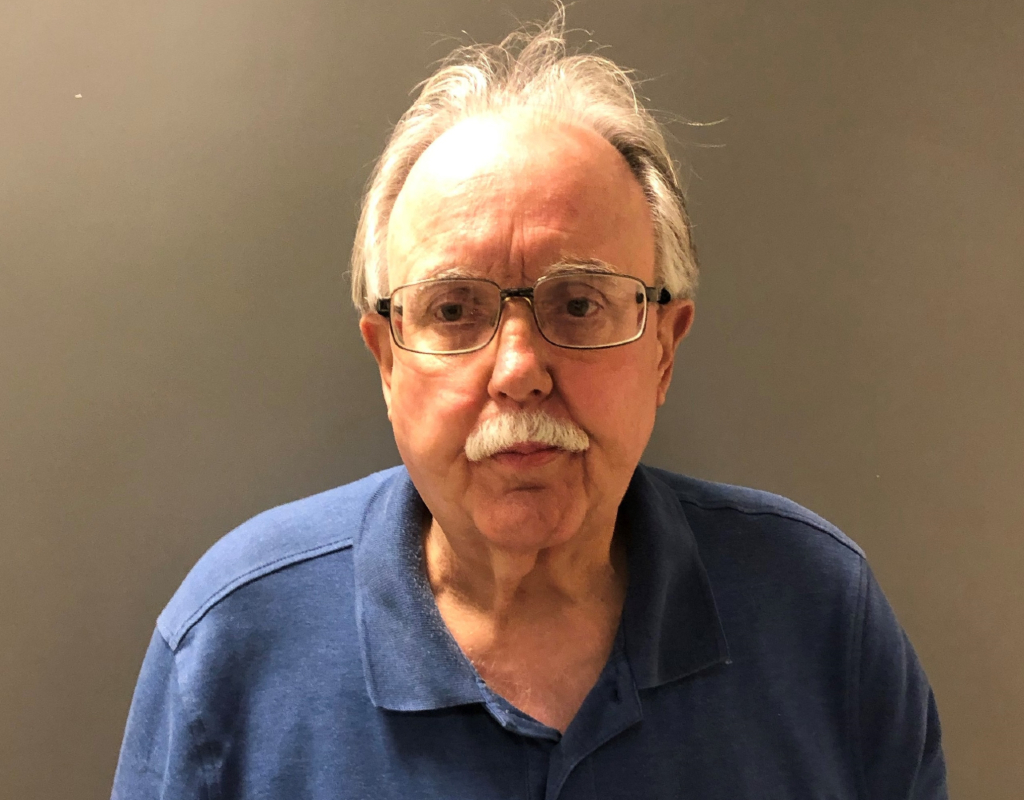 MCPD: Germantown Man Confesses to Six Armed Robberies
A 71-year-old man was arrested and charged with committing six armed bank robberies throughout Montgomery County during the past eight-and-a-half years.
James Wersick, of Germantown, was arrested Aug. 4 as he exited PNC Bank in Potomac, which Montgomery County Police Department said he had just robbed.
He is charged with six counts of armed robbery. His preliminary hearing is schedule for Sept. 18.
According to police, at 10:09 a.m. on Aug. 4, the Emergency Communications Center received a call from an employee at the PNC Bank on River Road. The caller stated that the bank was being robbed by a man with a gun.
A patrol officer who was nearby arrived as a man matching the suspect's description was exiting by the front doors. The officer asked the male to stop, but he refused, replying, "I am a customer," according to police.
The officer approached the suspect and stopped him from reaching into his pockets. Meanwhile, an employee came out of the bank and shouted the officer had the suspect. As Wersick was taken into custody, a handgun fell out of his pants' pocket, police said. A white bag with a large amount of cash and three knives were found in his possession.
According to an investigation, police determined that Wersick had entered the bank and began yelling for everyone to move to a corner of the bank. He then approached a teller, pointed a gun at her and demanded cash. He called the teller by her first name and told her he had been watching her and knew where she lived, police said.
Wersick then yelled at everyone else, telling them not to move as he pointed a gun at them, according to police. He had the teller place the money in a white fabric bag that he had brought with him. Police said Wersick then exited the bank and was stopped by the officer.
Further investigation by detectives determined that Wersick's physical description and his actions were similar to those of a suspect who detectives believed had committed a series of armed bank robberies. During police questioning, Wersick admitted to committing all six Montgomery County robberies.
The six bank robberies he has been connected with include:
 January 27, 2012, approximately 9:35 a.m., M & T Bank, 10100 River Road, Potomac
 January 8, 2014, approximately 9:15 a.m., Capital One Bank, 7340 Westlake Terrace, Bethesda
 December 9, 2014, approximately 12:00 p.m., M & T Bank, 10420 Montgomery Avenue, Kensington
 February 13, 2016, approximately 9:18 a.m., PNC Bank, 10211 Old Georgetown Road, Bethesda
 February 13, 2016, approximately 9:46 a.m., M & T Bank, 10420 Montgomery Avenue, Kensington
 August 4, 2020, approximately 10:09 am, PNC Bank, 10150 River Road, Potomac