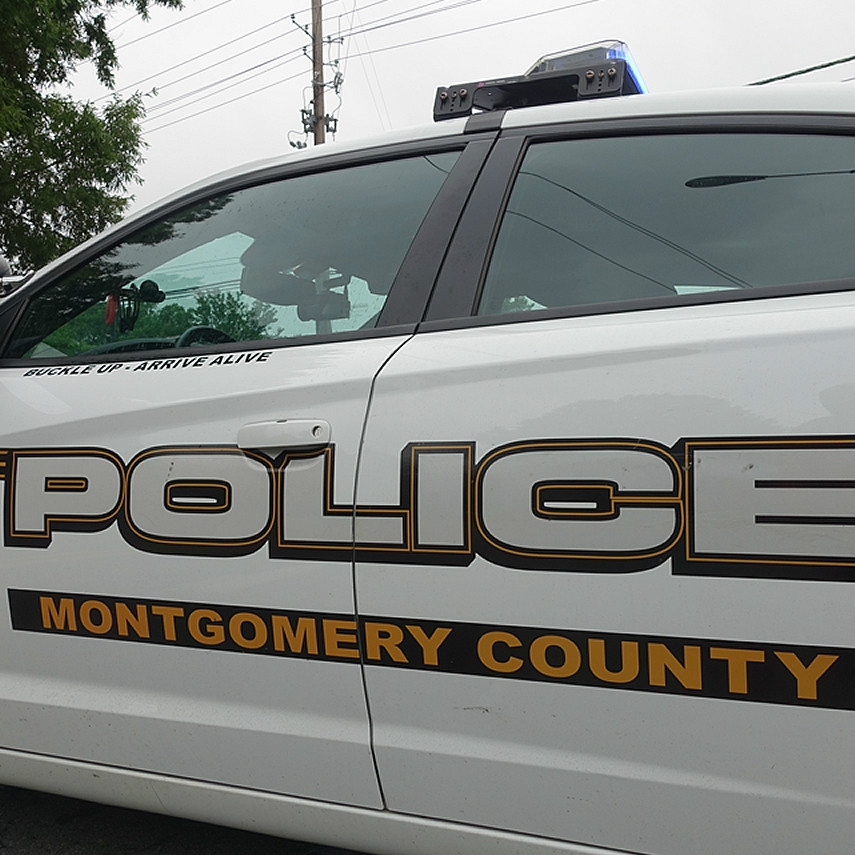 Man Sought For Assaulting and Robbing Elderly Man in Aspen Hill Area
Police need the public's help locating a man sought for robbery, first-degree assault, and vehicle theft.
The Wheaton District Investigative Section has obtained a warrant to arrest 43-year-old Raul Martinez-Rodriguez for assaulting a 79-year-old elderly man who lives in the Aspen Hill area.
Police say the incident occurred on Monday, Aug. 12 at around 3 p.m. Wheaton District officers responded to a call at the elderly man's residence in the 13800 block of Arctic Avenue. The elderly man's son called to notify officials his father was unresponsive in the basement and appeared to have sustained serious injuries from an assault. Police say the 79-year-old man was taken to a nearby hospital.
Investigators say Martinez-Rodriguez had agreed to complete renovations on the elderly man's home in exchange to live there. Police say a witness heard a dispute about the terms of the agreement between Martinez-Rodriguez and the man on Aug. 12, resulting in Martinez-Rodriguez assaulting the man.
After the assault, police say Martinez-Rodriguez fled the man's home, taking the man's vehicle, cell phone, and a wallet filled with cash. Police haven't determined any evidence indicating this assault was a hate-motivated crime.
According to police, the elderly man's vehicle and cell phone were recovered on Aug. 12 on northbound Route 15 before Monocacy Boulevard in Frederick County.
Detectives are asking anyone with information about Martinez-Rodriguez to contact the Montgomery County Police Department's non-emergency number at 301-279-8000.
Police describe Martinez-Rodriguez "as a Hispanic male who is 5 foot 5 inches tall and weighs 140 pounds" with "black hair, brown eyes, and facial hair." He may have ties to the Frederick area and is known to frequent Montgomery Village, police say.