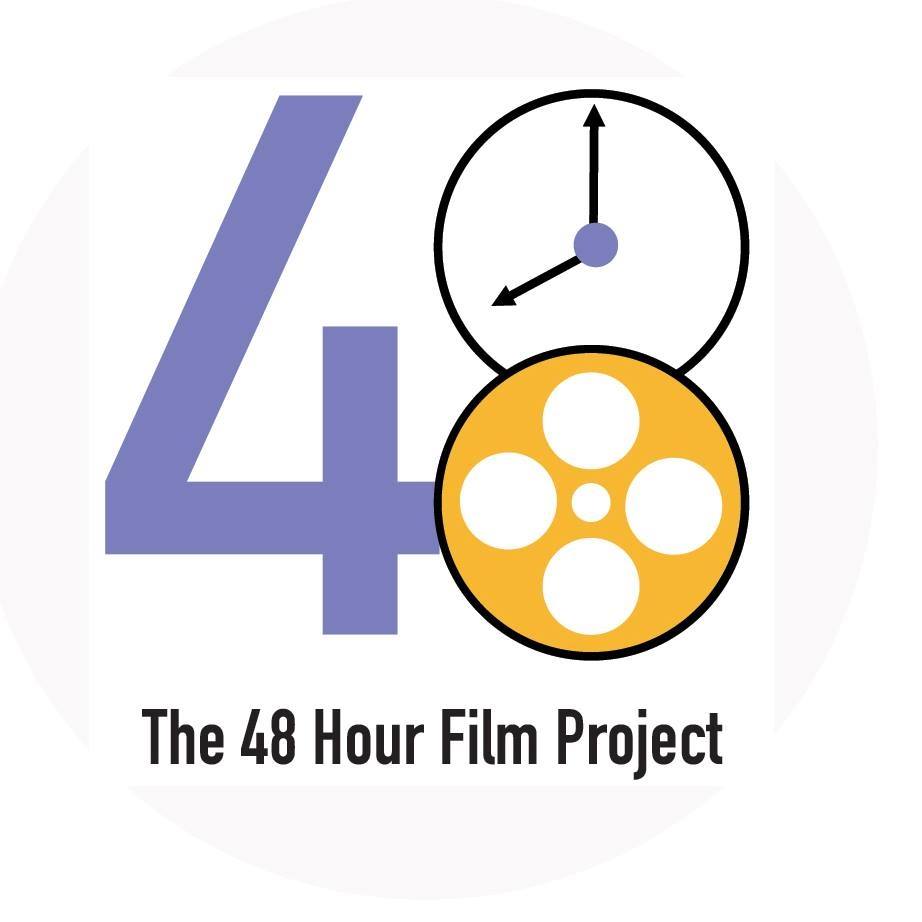 Blog: DC 48 Hour Film Project Opens Registration for August Contest
I am the Director of Education and Community Engagement at Montgomery Community Media (MCM), but I am also multi-media maker and love making short films. In 2017, I first heard about the 48 Hour Film Project competitions when reading the post of a Facebook friend who planned on entering the contest. A professional playwright, at that time I had been planning on transitioning into screenwriting and this was an awesome opportunity. Although based in Maryland, I entered the DC 48 Hour Film Project that fall of 2017 as did most of the teams from Washington DC and the surrounding metro area. This competition cycle was around Halloween and to commemorate the occasion, all of the movies had to be of the horror genre.
My cast and crew had such a great time making the film, Bracelet and were thrilled when our film's score was nominated for a "Best Of" award. I learned so much of what NOT to do when shooting this film. I had written the film and was the sole camera person on the shoot. In addition, I had acted in the film and was responsible for editing. The film wasn't a total wreck, but the deficiencies in technicality could have been avoided if I had just planned better and involved more people in the production and post-production phase.
I decided to enter the competition the following spring in 2018 and my team put together a fun, campy short film called, Bunt. Using very few tools– a Canon 60D and editing with the free online editing program, Wondershare Filmora, I was able to pen a script in an hour and most of our time was spent shooting and editing the project. This time, I didn't operate the camera and had a crew that was much more involved than before. Excitedly, we were nominated and won for "Best Original Song" for that film.
Make Your Own Film in the 48 Hour Film Project
Filmmakers from all over the Washington, DC area will be able to compete this summer to see who can make the best short film in only 48 hours. All films created according to the rules will be screened at AFI Silver Theater in Silver Spring, MD. The winning film will go up against films from around the world at Filmapalooza 2022 for a chance at the grand prize and an opportunity to screen at the Cannes Film Festival 2022 Short Film Corner. The filmmaking weekend is August 6 – 8, 2021. Early bird registration runs to July 12.
Learn more at https://www.48hourfilm.com/en/washington-dc
Adobe Premiere Pro Class Starts this Month at MCM!
If you want to freshen up your editing skills before entering the 48 Hour Film Project or creating any content for that matter, consider registering for MCM virtual editing classes taking place this summer.  This month, students will learn how to use Adobe Premiere Pro to edit a film/video project. Learn more at mymcmedia.org/classes