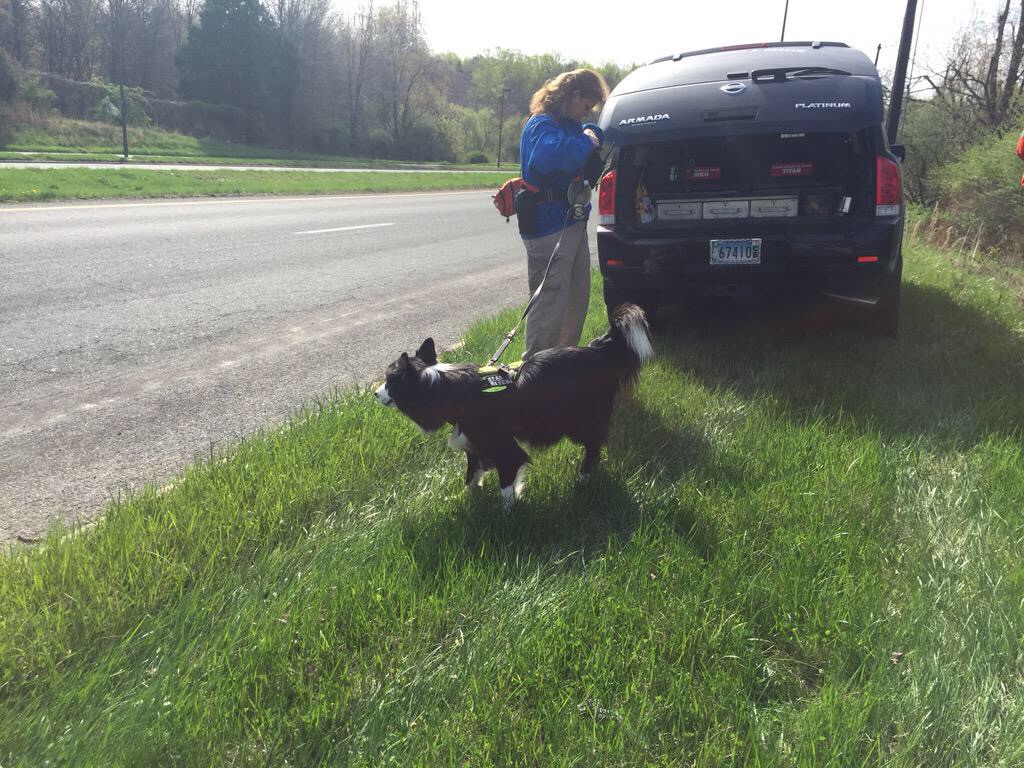 Major Search Effort in Hoggle Case Comes Up Empty (VIDEO)
The massive search effort on Sunday for the missing Hoggle children came up empty, according to search manager Officer Jason Huggins.
Krista Brick has the report.
The search wrapped up about 4 p.m. Sunday.
"We did not locate anything of significance," Huggins told MyMCMedia.
Search teams met at 8 a.m. Sunday morning at the Public Safety Headquarters in Gaithersburg and then fanned out searching 700 acres, and seven miles of roadway in upper Montgomery  County, according to Huggins. Two boats equipped with sonar scanning devices completed a scan of a "significant portion" of Little Seneca Lake in the Black Hills Regional Park.
About 100 search teams were involved in the search for Sarah, 4 and Jacob, 2 missing since early September. Their mother Catherine Hoggle is charged in connection with their disappearance. She is being treated for mental health issues at the Clifton T. Perkins Hospital Center. Sunday's search also included 13 dog teams, seven horses and five ATVs.
There are no additional large-scale searches planned at this point, rather police will go into "limited continuous mode" searching areas base on tips, Huggins said.
"Obviously the goal of every search is to find what you are searching for. We didn't find anything today. We will continue to search in the future or until the investigation warrants us to stop searching," Huggins said.
Related: