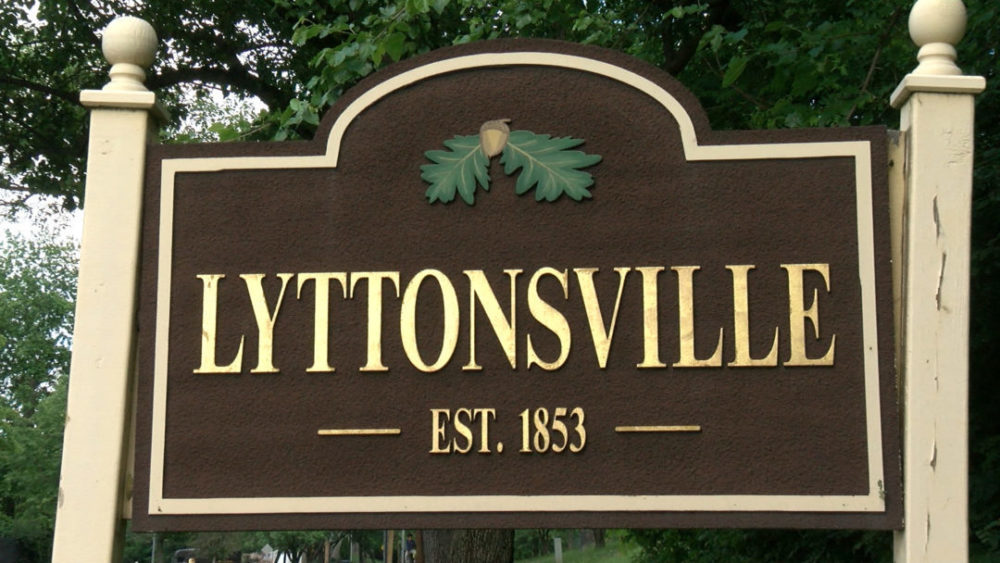 Lyttonsville Development Plan Connected to Purple Line (VIDEO)
The future development of a Montgomery County community is riding on the eventual resolution of the Purple Line. Two of the stops along the transit line would be in the Lyttonsville neighborhood of Silver Spring.
The County Council approved the Lyttonsville Sector Plan in February. It calls for development of new housing on plots where a WSSC building currently stands. The development along Lyttonsville Place and Lyttonsville Drive would add more upscale housing as well as moderately priced homes to the neighborhood. Councilmember Marc Elrich voted against the plan because the community would most likely lose the Friendly Garden Apartments.
The Lyttonsville plan does preserve most of the light industrial sector along Brookville Road. Some longtime residents say they support the Purple Line coming through their neighborhood. However, they do not think the community needs development of town centers around the two proposed transit stops.