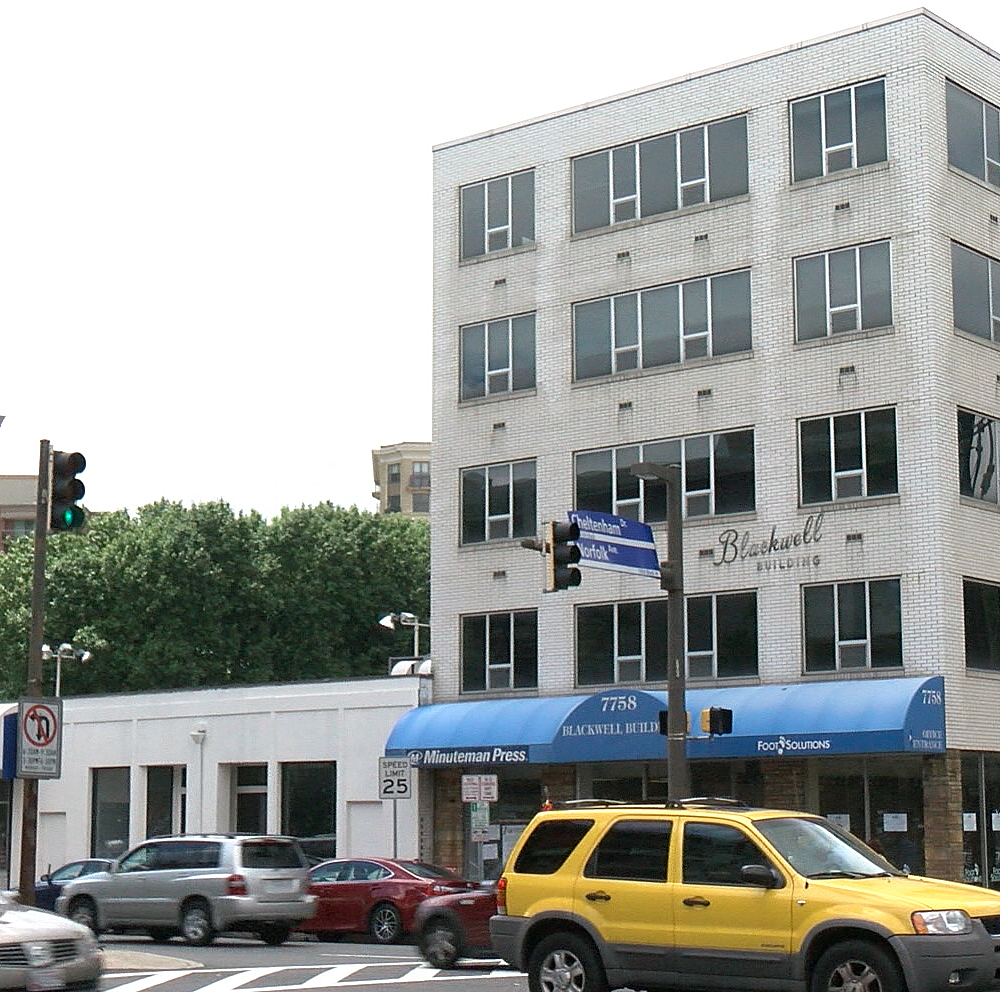 Lone Dissenter Explains Objections to Downtown Bethesda Development Plan (VIDEO)
The newly approved Bethesda Downtown Sector Plan is moving forward without the backing of one Montgomery County Councilmember, Marc Elrich. The lawmaker is known for taking a stand against building more more homes and businesses without guaranteeing the infrastructure will keep pace with increased density and traffic. Elrich was the lone dissenter when the County Council approved the plan in a vote of 8-1.
The Bethesda plan includes the construction of a new world headquarters for Marriott International. It would also bring more commercial and residential development to the downtown area along Wisconsin Avenue. The new deveopment is supposed to provide more affordable housing units and a incentives that encourage a balance between people who drive and use public transit. Elrich says it is frustrating to see a plan approved that does not have built in guarantees for providing parks and amenities as well as solutions to school overcrowding and traffic congestion. County Council Vice President Hans Riemer is optimistic about the plan improving the lives of Bethesda residents.
The plan does recommend increased heights for some new buildings in downtown Bethesda. However, the County Council did reduce height limits for buildings constructed near existing neighborhoods.