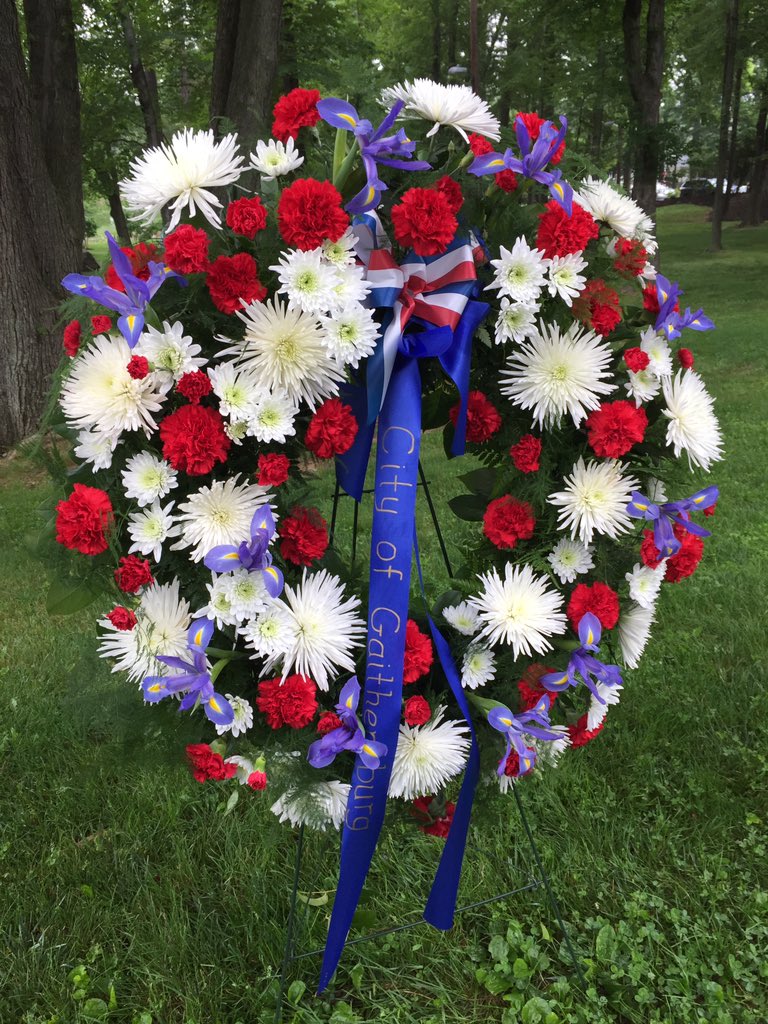 Gaithersburg Observes Memorial Day at Christman Park (VIDEO)
Gaithersburg city leaders held their annual Memorial Day observance at Christman Park on May 30th.
The ceremony included a presentation of colors by the Gaithersburg High School Cadet Color Guard, music, and a wreath laying ceremony.
Dr. Richard Thomas (Major General Retired, U.S. Army) was the keynote speaker.
Watch this MyMCMedia Extra video, below, for a look:
We are proud to honor our soldiers, sailors, airmen and Marines who made the ultimate sacrifice. pic.twitter.com/vASqeMewzx

— City of Gaithersburg (@GburgMD) May 30, 2017
MAJ GEN Dr. Richard Thomas calls today for a renewal of our dedication to the cause of freedom. pic.twitter.com/FnkBpV9pIK

— City of Gaithersburg (@GburgMD) May 30, 2017
Happening now: our #MemorialDay observance is underway at Christman Park pic.twitter.com/xt4m07CZ33

— City of Gaithersburg (@GburgMD) May 30, 2017