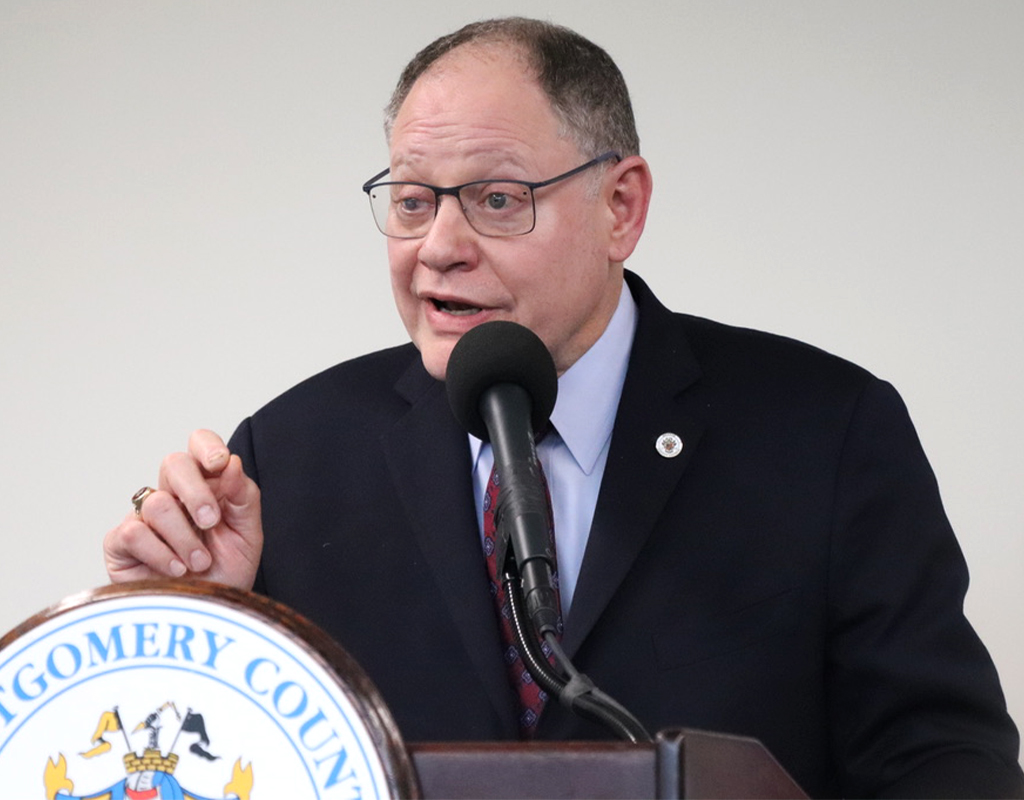 Katz Hosts Business and Economic Development Briefing Friday
Montgomery County Councilmember Sidney Katz is hosting a series of online briefings about business and economic development in the county during the COVID-19 pandemic. The next briefing takes place Friday, April 9 at 12:30 p.m.
Anthony Featherstone, executive director of Worksource Montgomery, Inc. (WSM), and Brad Stewart, senior vice-president of business development for Montgomery County Economic Development Corporation (MCEDC) will join Councilmember Katz Friday to discuss the County's economic development and the evolution of entrepreneurship. They will also talk about employment in critical county industries including technology, healthcare and construction.
"Our guests this week will bring great insight on what the future of our County's economic development holds in store for businesses and residents," said Councilmember Katz. "This pandemic hasn't stopped our County from continuing to grow, and it's thanks to the great work of organizations like WSM and MCEDC that we are still an economic driver for Maryland."
Residents may register for the briefing and submit questions by email to Councilmember.Katz@montgomerycountymd.gov. The Zoom call information will be sent by email to participants when they register.
Previous Posts
Local Business Owners Join Katz For Friday Business Briefing
Local Business Owners Will Accompany Katz During Friday's Business Briefing
Katz, Local Business Owners Will Team up for Friday's Business Briefing
Council President Katz Set to Host Sixth Weekly Business Briefing Friday
Council President Katz Set to Host Third Weekly Business Briefing Friday
Council President Katz Set to Host Second Business Briefing Friday
Council President Katz Hosts Business and Economic Development Briefing