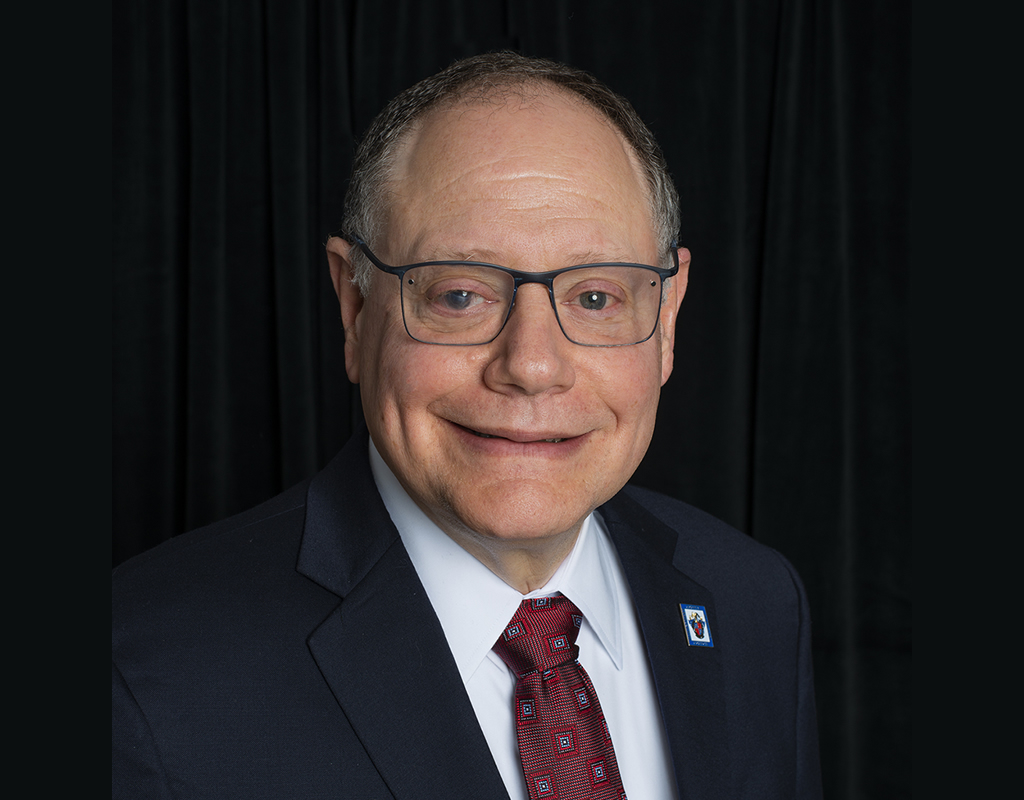 Council President Katz Set to Host Sixth Weekly Business Briefing Friday
Montgomery County Council President Sidney Katz will host the sixth in a series of online business briefings on the economic challenges the county faces due to the Covid-19 public health emergency. The next online briefing takes place Friday, June 12 at 12:30 p.m. and the focus is on the arts sector of the economy.
Monica Jeffries Hazangeles, president and CEO of Strathmore; Debra Fyodoroz, managing director of Montgomery College's Parilla Performing Arts Center; and Suzan Jenkins, CEO of the Arts and Humanities Council of Montgomery County join Katz to discuss issues around offering live music and performances at local performing arts establishments and venues as the county continues phase one of the gradual reopening of its economy.
"Live music, theater and performing arts are such an integral part of our local culture and our sense of community in Montgomery County," said Council President Katz. "I am personally looking forward to local businesses and arts establishments being able to offer more options for live entertainment to residents again, and I'm eager to discuss the path forward in depth with my guests on this Friday's business briefing."
Residents can submit their questions for Council President Katz and the other participants by e-mailing Councilmember.Katz@MontgomeryCountyMD.Gov. Residents will also have the opportunity to submit questions in the Zoom chat during the question and answer portion of the briefing. Residents must register ahead of time by emailing Councilmember.Katz@MontgomeryCountyMD.Gov to participate. Residents will receive the Zoom call information by email when they register.