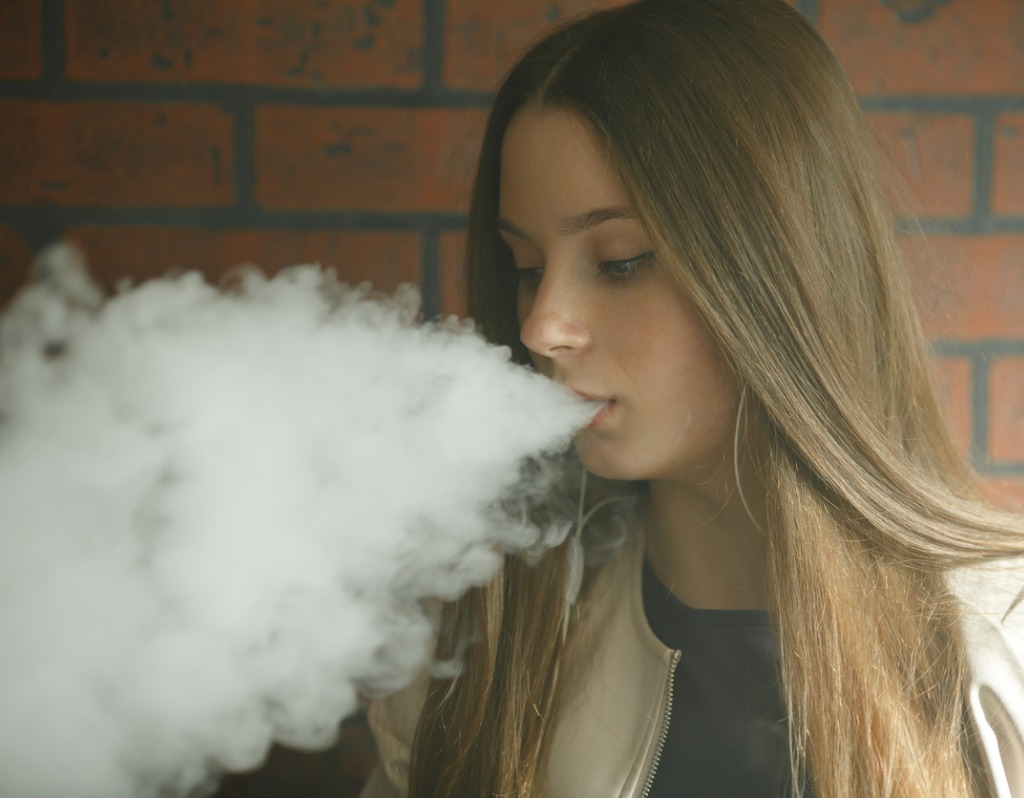 Council Proposes Doubling Tax on E-Cigarettes
Montgomery County Council President Tom Hucker Tuesday proposed doubling the county's excise tax rate on the wholesale price of electronic cigarette products from the current 30% to 60%.
A public hearing on the increase will be held April 27 at 1:30 p.m. If approved, the higher rate would go into effect on July 1.
Hucker explained during Tuesday morning's council meeting that he had proposed the original tax rate "to address our increasingly costly health needs" that result from the increased use of e-cigarettes. "This program has been a success," he said, adding it was now time to increase revenues to meet rising health costs.
Councilmembers Craig Rice and Gabe Albornoz cosponsored Hucker's excise tax rate increase proposal.
According to Montgomery County Public Schools, the use of e-cigarettes is a public health threat, and companies are targeting young people through advertising and use of fruit-like flavoring. Most e-cigarettes contain up to five percent nicotine while regular cigarettes contain no more than 1.7%.
Stores in Montgomery County cannot sell vapes and electronic cigarettes within half a mile of a middle or high school in the county.