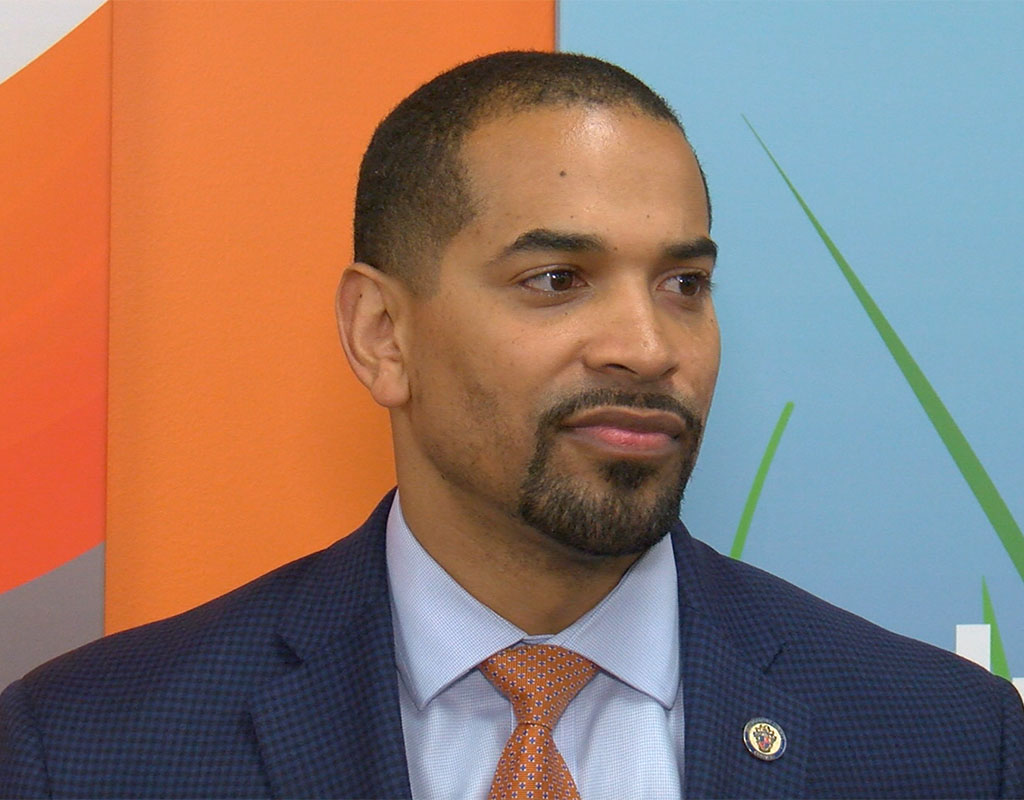 Jawando Emite un Comunicado tras la Muerte de Leroux a Manos de Policías de MCPD
El concejal del condado de Montgomery Will Jawando emitió el martes un comunicado tras la muerte de Ryan Leroux a manos de disparos de agentes de la policía del condado (MCPD), el viernes 16 de julio a las afueras de un restaurante McDonalds en Gaithersburg.
En su cuenta de Twitter, Jawando dice "Me duele el corazón por esta trágica pérdida y estoy orando por los amigos y la familia del Sr. Leroux".
My statement regarding the police involved death of Ryan Leroux at the Gaithersburg McDonalds on July 16. ⬇️

My heart aches for this tragic loss and I am praying for Mr. Leroux's friends and family. pic.twitter.com/ZX70NjkEmp

— Will Jawando (@willjawando) July 20, 2021
En el comunicado el concejal Jawando expresa que "está desconsolado una vez más por tener que llorar la muerte de un residente, involucrado por la policía, que estaba teniendo lo que parece ser una crisis de salud mental. Añade que "todos los videos disponibles deben divulgarse al público lo antes posible ya que aún se desconocen muchos hechos, debe haber transparencia en torno a la investigación completa".
NOTAS PREVIAS
Policía Identifica al Residente de Gaithersburg que Falleció tras Recibir Disparos de un Oficial
Hombre Fallece Luego de un 'Enfrentamiento Armado' con Oficiales en un McDonald's