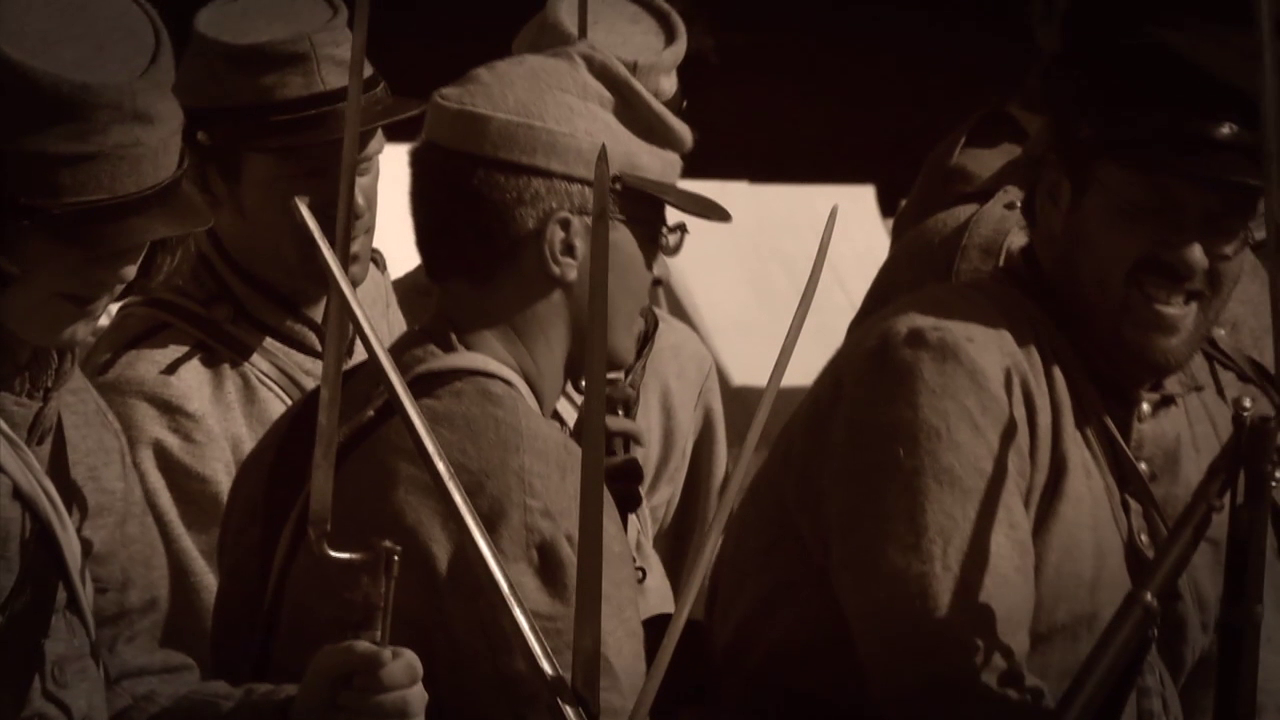 Heritage Montgomery: Civil War Moment (VIDEO)
Here is our final Heritage Montgomery Civil War moment. Our last installment left off as Maryland adopted a new constitutional ammendment aboloshing slavery in the state. This segment picks up with events leading to the end of the war. Here's Barbara Grunbaum with more.
Visit our PEG partner County Cable Montgomery to view more of its local programming.