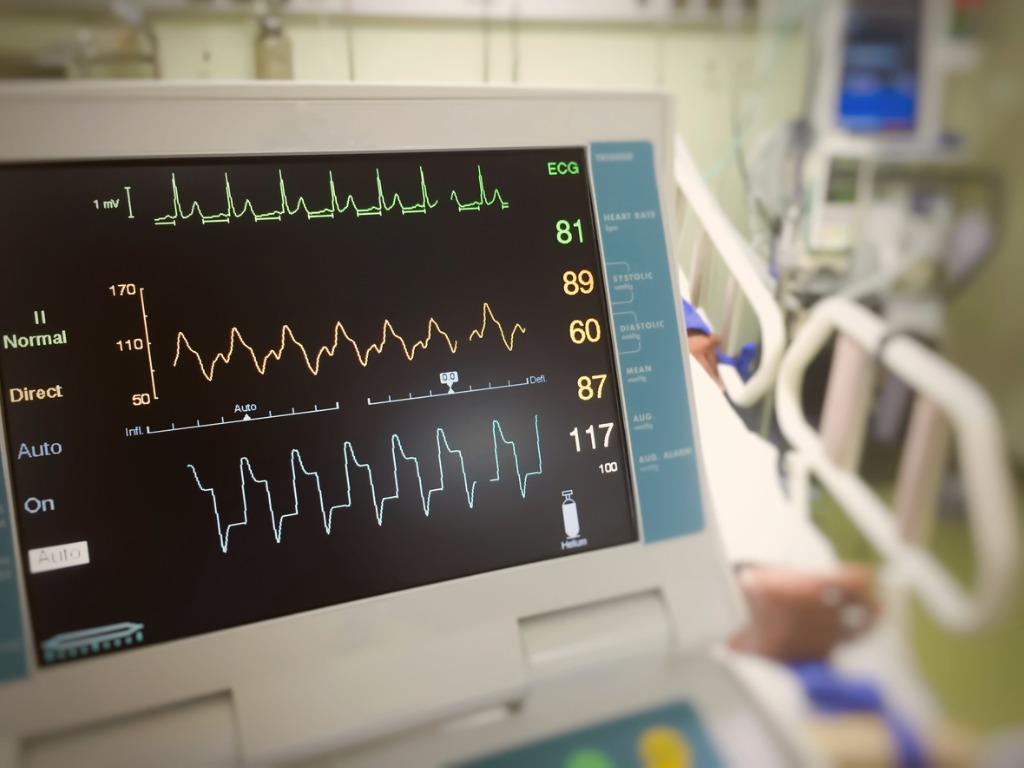 Here Are the Safety Grades for Five Montgomery County Hospitals
Five Montgomery County hospitals received hospital safety grades from the Leapfrog Group earlier this week. Hospitals in Maryland and nationwide also received grades from the non-profit organization as part of a biannual listing of the country's safest hospitals.
The five hospitals from Montgomery County received grades ranging from "D" to "B." Suburban Hospital in Bethesda received the county's highest grade.
Here are the rest of the grades:
Suburban Hospital (Bethesda), B
Adventist HealthCare Washington Adventist Hospital (Takoma Park), C
Holy Cross Hospital (Silver Spring), C
MedStar Montgomery Medical Center (Olney), C
Adventist HealthCare Shady Grove Medical Center (Rockville), D
On the state level, Maryland received the fourth worst grades in the nation. Only one hospital in the state received an "A" (Howard County General Hospital). Bon Secours in West Baltimore was one of only 15 hospitals nationwide to receive an "F" rating.
The Leapfrog Group explains the methodology it uses to arrive at a hospital safety grade on the "About" page of its Leapfrog Safety Grade website:
The Leapfrog Hospital Safety Grade places each measure into one of two domains: (1) Process/Structural Measures or (2) Outcome Measures, each accounting for 50 percent of the overall score.

Process Measures represent how often a hospital gives patients recommended treatment for a given medical condition or procedure. For example, "Responsiveness of hospital staff" looks at patients' feedback on how long it takes for a staff member to respond when they request help. Structural Measures represent the environment in which patients receive care. For example, "Doctors order medications through a computer" represents whether a hospital uses a special computerized system to prevent errors when prescribing medications.
Outcome Measures represent what happens to a patient while receiving care. For example, "Dangerous object left in patient's body" measures how many times a patient undergoing surgery had a dangerous foreign object, like a sponge or tool, left in his or her body.
This is the first year Leapfrog has graded Maryland hospitals. In years past, Maryland was left off the list due to a federal waiver that exempted the state from reporting key safety metrics.