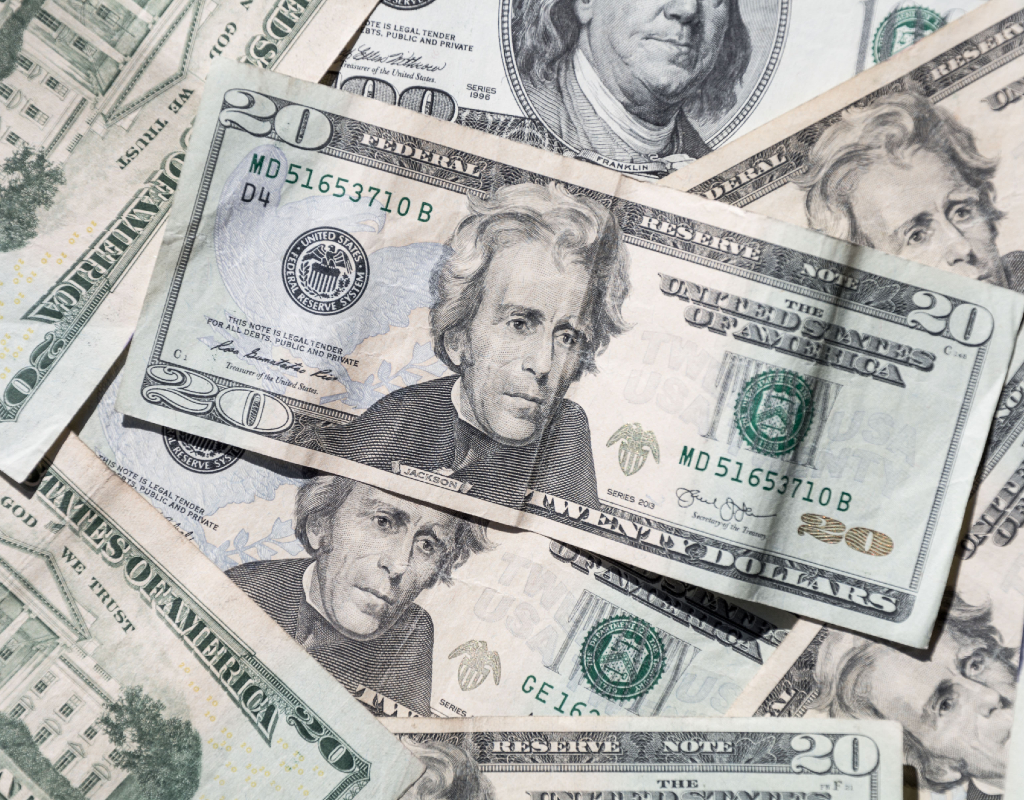 Grant Funds Available for Nonprofits That Focus on Minority and Women Entrepreneurship
The Montgomery County Economic Development Corporation [MCEDC] is offering grant funding for local nonprofits that focus on minority and women entrepreneurship, STEM education, research innovation development, or small-scale manufacturing.
Funds ranging from $10,000 to $20,000 will be awarded to local organizations that create and sustain jobs. Applications will become available on July 6.
Montgomery County Council President Tom Hucker shares more details about the MoCo Economic Development Grant Program.
All applications must be submitted by 5:00 pm, Friday, July 16, 2021. MCEDC will allocate the funds to all selected nonprofits by Sept 1. The nonprofit must make use of the funds no later than Dec. 31. Click here for more information.