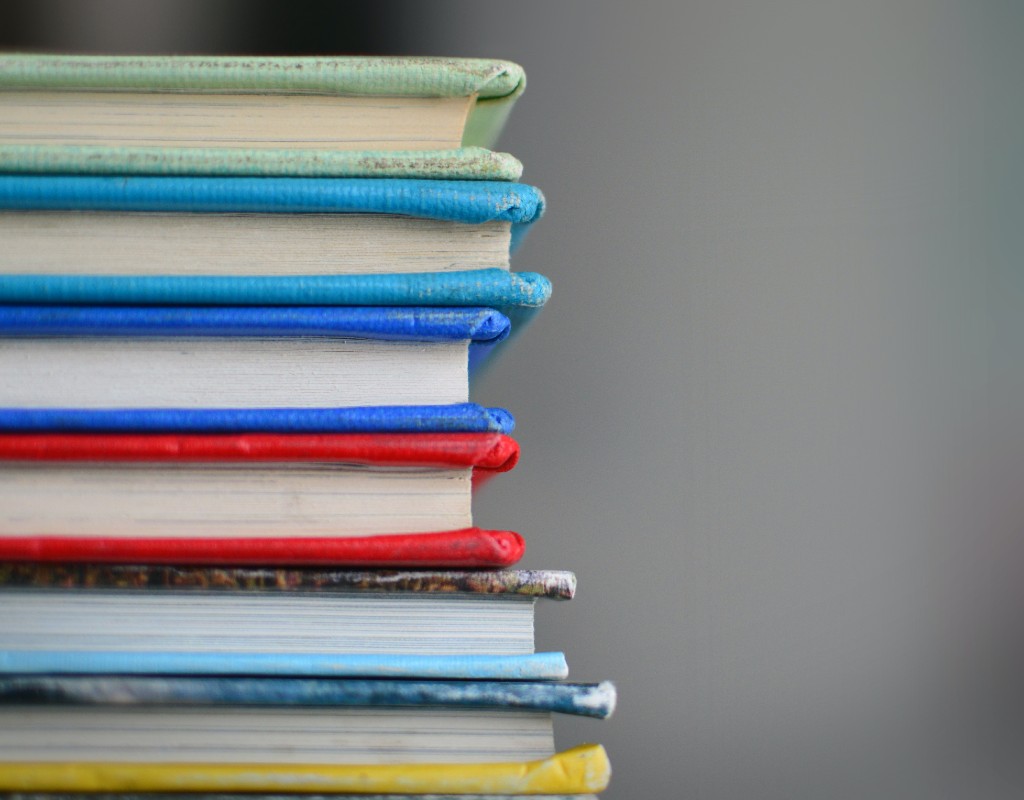 County Libraries' 'Tails and Tales' Summer Reading Program Returns
Montgomery County Public Libraries (MCPL) summer reading program returns this summer to help school-age youth to develop life-long reading habits. This year the theme of the summer program is "Tails and Tales." Students may sign up for the program online or at any library branch.
The program includes reading lists, learning activities, and virtual events. Students can log the books they read and the activities they participate in. Students earn online badges and a certificate when they complete the program. Registration is available online and at any MCPL branch. The program runs through Aug. 31.
Throughout the summer, there will be free virtual programs featuring music, dance, and storytellers. Participants can earn online badges and prizes.
Learn more about the reading program at the MCPL website. A list of activities is available by searching for "A Summer Read and Learn Event" through the libraries calendar.
The summer reading program is sponsored by the Friends of the Libary, Montgomery County.