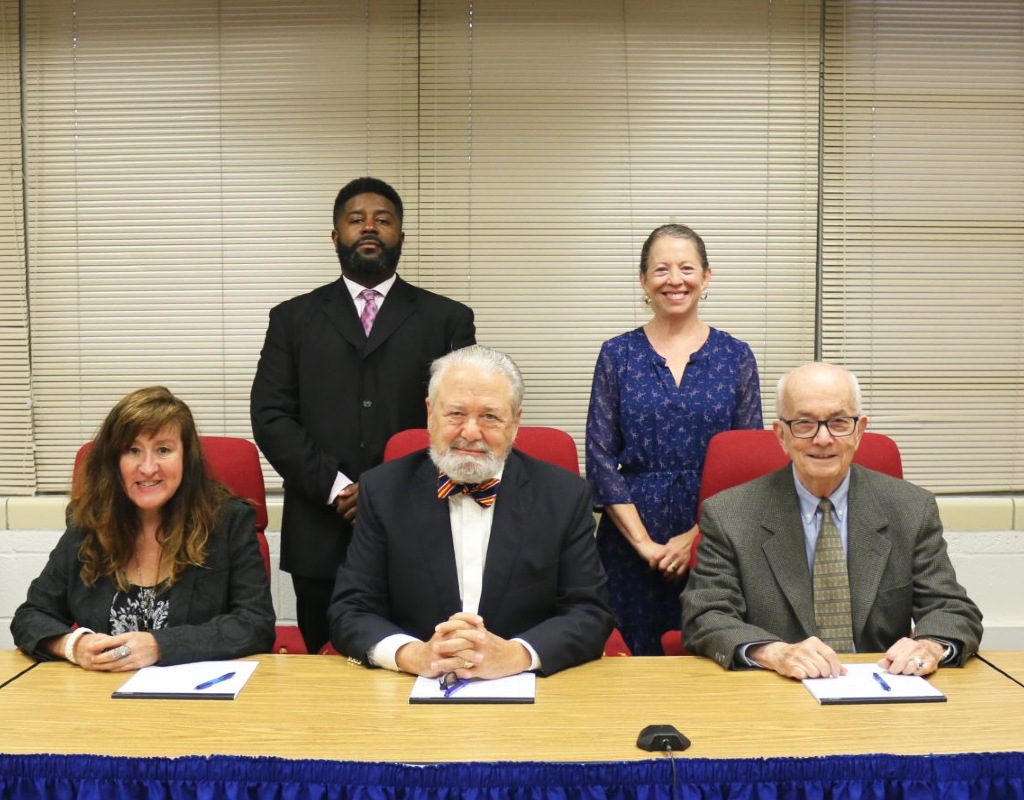 County Board Of Appeals Seeks Applicants For New Appointee
The Montgomery County Council is accepting applicants to serve on its Board of Appeals, the five-member quasi-judicial panel which settles land zoning and development disputes. The open position can be filled by a Democrat, Republican or a voter not affiliated with any political party.
Current board member Caryn Hines' term expires in September, creating an opportunity for a new appointee. While members cannot serve more than two full terms, Hines, a Democrat, was appointed to the board in February 2021 for a partial term. According to the county's press release, Hines is eligible to serve a new full term and plans on applying for reappointment. However, the county council is still seeking out fresh applicants for the board.
The Board of Appeals handles cases concerning land zoning, construction and development issues. This can include promoting public health and safety, preventing environmental pollution and avoiding an undue concentration of the population on plots of land.
The board's jurisdiction does not include the municipalities of Brookeville, Poolesville, Laytonsville, Rockville, Barnesville, Gaithersburg and Washington Grove, as these are incorporated areas with their own boards of appeals. It's possible for a resident of these areas to be appointed to the board, however, the council "may avoid doing so."
According to the county's press release, members of the board receive an annual salary of $15,689. Applicants are required to submit a financial statement of assets, debts, income and family property interests which will be made public if they are appointed to the board. Interested applicants can send a letter of application to county.council@montgomerycountymd.gov by 5 p.m. on July 16.