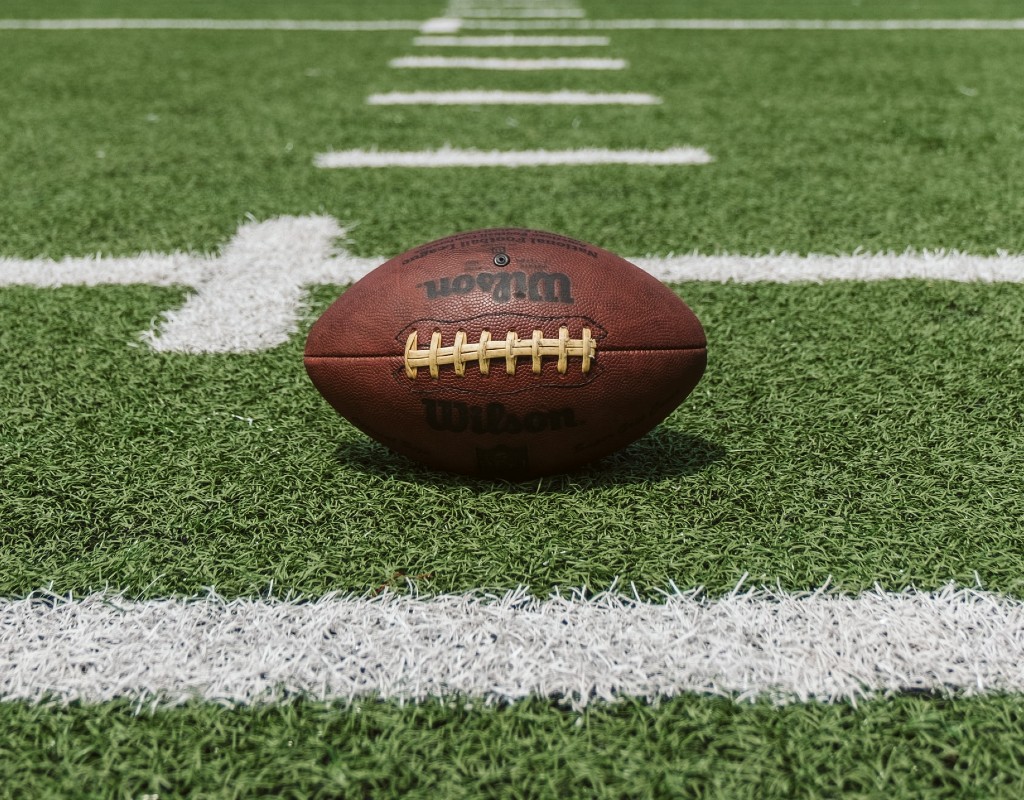 Game Time Moved, Precautions in Place for Quince Orchard-Northwest Football Game
The game time for most anticipated high school football game of the season, Quince Orchard at Northwest, has been moved from 6:30 pm to 4:30 pm on Friday it was announced Wednesday afternoon in "an abundance of caution for everyone's safety and for the smooth operations of the entire event" according to a letter sent out to the communities of both schools. "The school administration would like families to know that the safety of all of our students is our top consideration."
The decision was made by Montgomery County Public Schools (MCPS) in collaboration with Montgomery County Police Department (MCPD) according to the letter.
In addition to the game time change, the schools announced:
gates will open at 3:30 pm
all middle school and elementary school students must be accompanied by a parent or guardian
all students must bring identification
The changes were announced days after fights broke out in the stands at the Seneca Valley football game causing the game to be stopped after the third quarter.
Quince Orchard and Northwest are both undefeated at 7-0 and ranked in the top 10 in the latest Washington Post top 20 poll for the entire region.
Please read & share the joint letter from Mr. Scott Smith, Principal of Northwest HS, and I regarding the football game being played on Friday 10/22 at NWHS. 🐾❤️
@QOAthletics @QO_FOOTBALL @CheerQo @QOBands @APVNajera @QOHS_AP @yarborop2 @QOBoosters https://t.co/crfi5ZbavN

— Beth Thomas (@QOHSPrin_Thomas) October 20, 2021
Related Post:
Seneca Valley Football Game Ends Early Due to 'Series of Student Fights'