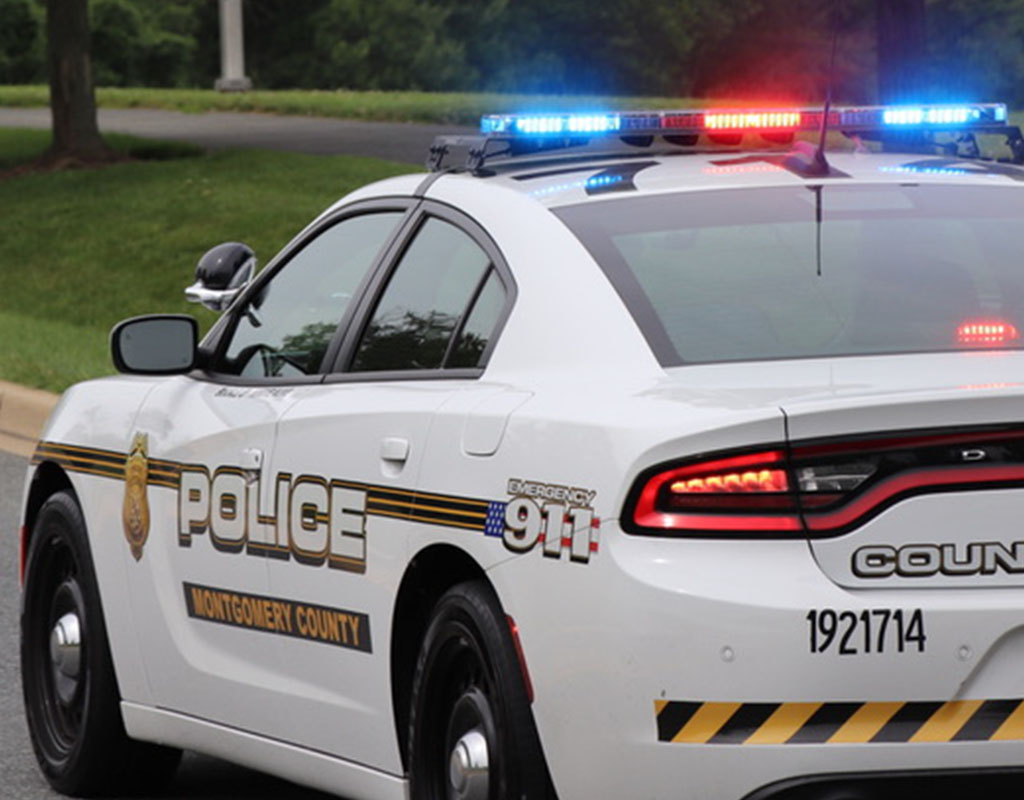 New Bill Would Establish Property Tax Credit for First Responders
County Council President Tom Hucker and Council Vice President Gabe Albornoz introduced a bill Tuesday that would create a property tax credit for full-time first responders in Montgomery County.
Eligible Montgomery County sworn police officers, firefighters, emergency medical technicians and public safety emergency communications specialists could receive up to $2,500 in annual credit, according to the bill. The property owned by the employee must be their principal residence.
A public hearing is tentatively set for Nov. 9. Hucker said Bill 39-21 will address issues of recruitment and retention in public safety departments.
"As we've discussed earlier today, we've had troubling trends for years in recruitment and retention within the Montgomery County Police Department (MCPD)," he said during a council meeting. "We've had skyrocketing overtime and training costs due to job vacancies in our fire and rescue service and we've had very high attrition rates in our emergency call center."
Montgomery County Police has lost over 40 officers since July 1, 2020, said Lee Holland, Corporation Vice President of MCPD union Fraternal Order of Police Lodge 35, during a public hearing for a different bill earlier in the council meeting. That number does not include 27 positions that were eliminated in the last budget. Holland said MCPD has seen a significant increase in resignations over the past several months due to labor unrest and the current political environment, which poses additional challenges because 25% of the department is eligible to retire. Holland, along with other union representatives and police officers, were testifying against a bill that would require all county employees to be fully vaccinated against COVID-19 or face losing employment, with exemptions for medical reasons. He said recent polling showed about 300 officers are considering leaving the force if the vaccination requirement passes.
Hucker said the tax credit would encourage first responders to live and invest in Montgomery County.
"The whole community benefits when first responders live in the communities they serve," he said.
Albornoz said it also demonstrates that the council hears and respects the sacrifices first responders make.
"We know how challenging this work is. We know how particularly challenging it's been over the last two years," he said. Councilmembers Nancy Navarro, Sidney Katz, Andrew Friedson, Will Jawando, Evan Glass and Craig Rice requested to be added as co-sponsors of the bill.
During a virtual briefing Monday, Hucker and Albornoz gave an overview of the bill and its purpose.