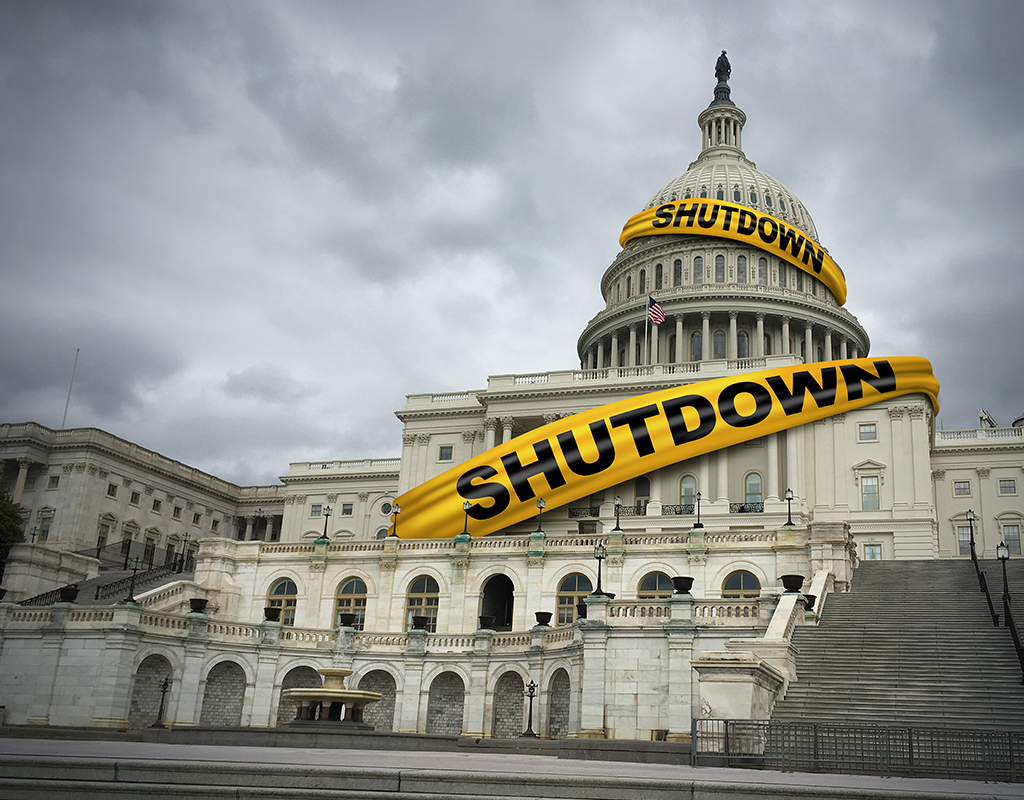 Gaithersburg Offers Assistance to Furloughed Residents Struggling Financially
The City of Gaithersburg has adopted a resolution which allows "fee waivers for its residents, providing them free access to select recreation programs during the shut-down period." Gaithersburg residents who are struggling financially—because they are either a furloughed government employee or a federal contractor—are eligible to use the waiver.
In a press release, Gaithersburg Mayor Jud Ashman said that the city's residents have been adversely affected by the federal government shutdown.
Ashman said, "While my colleagues and I may not be able to spur Congress and the President to resolve this dispute, we can provide a few amenities to make life a little more enjoyable for the employees and contractors who are caught in the middle."
Are you or someone you know dealing with the effects of the #GovernmentShutdown? We've authorized fee waivers for some of our most popular rec offerings, see the full list at https://t.co/C1fFBhgVVC — and please RT or share with those who might need it most! pic.twitter.com/FFqtOTgT0q

— City of Gaithersburg, MD (@GburgMD) January 15, 2019
Here's how the City of Gaithersburg is helping residents hurt by the government shutdown:
In order for Gaithersburg residents to receive these benefits, they will need to have an ID and complete a waiver.