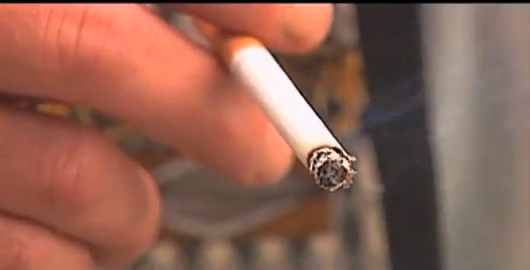 Gaithersburg Leaders to Prohibit Smoking at Water Park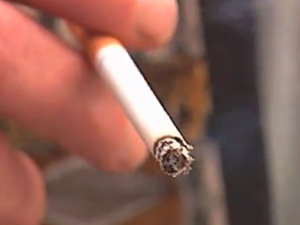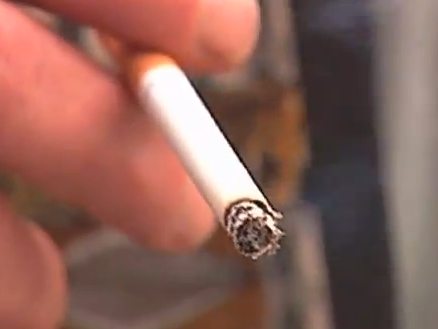 Gaithersburg's elected leaders are in agreement with a recent staff proposal to declare the popular Water Park "smoke free."
Until now, smoking has been allowed up to the perimeter fence line at the Water Park. That's not something you would find at the county's outdoor pools.
"Montgomery County prohibits the use of tobacco, within the fenced areas at all of its seven outdoor swimming pools," said Judy Stiles, a spokesperson for Montgomery County.
In Rockville, city leaders recently voted to expand its smoke ban.
"The City does not allow smoking in or near playgrounds and it does not allow smoking at the outdoor pool, said City Spokesperson Marylou Berg. "There are currently designated smoking areas at some facilities, however, the Mayor and Council voted to prohibit smoking in those locations as well. The ban is expected to go into effect in March, once signs notifying the public have been installed."
Gaithersburg Councilmember Ryan Spiegel said he has always believed that all the city of Gaithersburg's parks and outdoor facilities should be "smoke free."
According to Spiegel, Gaithersburg is one of the only jurisdictions in the region that has not banned smoking at outdoor facilities and parks. He said that means people are technically allowed to smoke at city parks, outdoor concerts, ball fields, and the miniature golf course.
Last summer, Spiegel spearheaded legislation to make all the city's playgrounds "smoke free," and his effort was successful. The law went into effect on Aug. 3rd.
The staff discussion to designate the Water Park a "smoke free" facility took place at the city's Jan. 4th meeting, and there was no debate among the city's elected leaders.
Staff is moving forward with other proposed changes at the Water Park for the 2016 season, including: modifications to the entry pattern, hours of operation, pavilion rentals and fees, and increased fees for non residents. The new fee proposal is scheduled to be discussed at the Mayor and City Council meeting on Jan. 19th at City Hall, according to Aquatics Superintendent Jennifer Mogus.