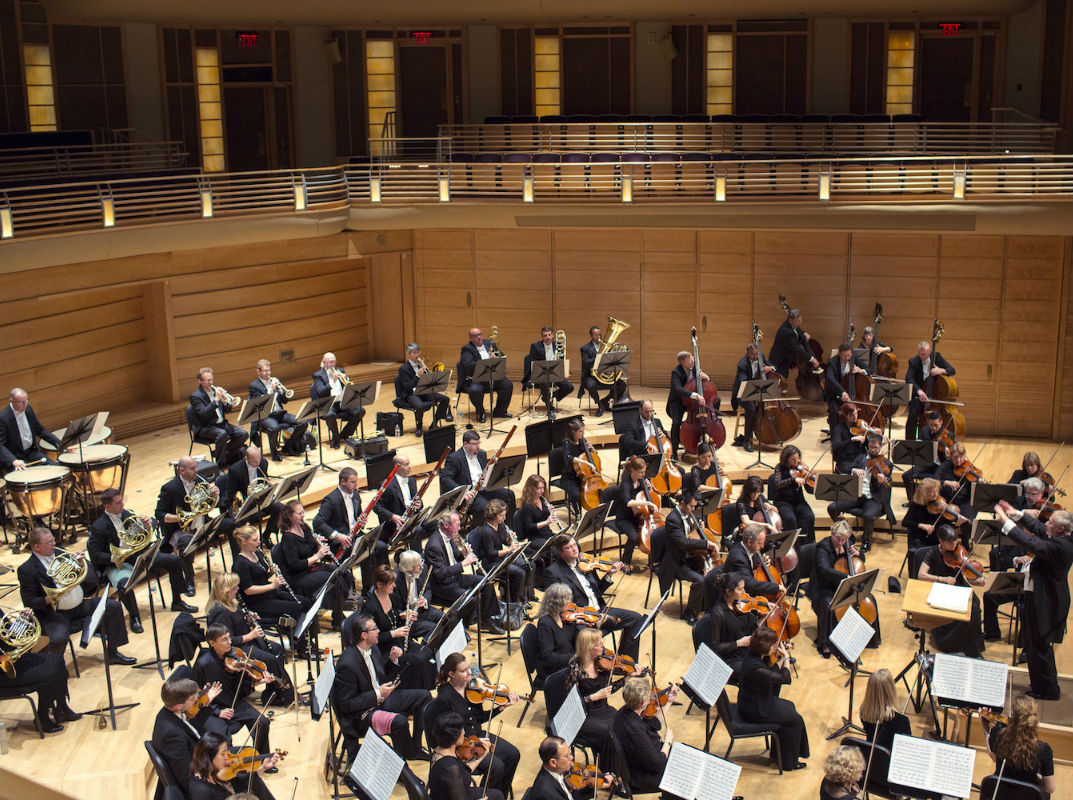 Fundraising Effort Ends on High Note: the National Philharmonic is Back
The National Philharmonic will stay at Strathmore for the 2019-20 season after far exceeding their fundraising goal. The orchestra took to an online fundraising campaign, stating "We need $150,000 by July 31, 2019." On July 30, the organization announced that they have raised over $200,000 since first opening the fundraiser last week.
Leanne Ferfolia, president of the National Philharmonic, told MCM "We are extremely excited to announce to the community and residents that we are in full operation and launching the 2019-20 season."
The orchestra is still contemplating an proposal from local Jim Kelly, who says he has been "successful in raising $270,000 in cash pledges" to save the National Philharmonic. In exchange, Kelly asks to be appointed as president of the orchestra and for board chair Todd Eskelsen to be removed from the board of directors.
"The board is considering the proposal, and we are united to continue operation on a daily basis." said Ferfolia.
For now, the National Philharmonic seems to be looking forward to their upcoming season. Visit here for more information or to purchase tickets. Subscription tickets will be available on August 5, and single tickets will go on sale August 15.
Our 2020 season features acclaimed soloists such as pianists Orli Shaham and Brian Ganz, clarinetist Jon Manasse and Sphinx winner violinist Melissa White and is led by Maestro Piotr Gajewski! Download our season brochure for all the details! https://t.co/Nzinx3Qq4r pic.twitter.com/bwZ2of5Tlc

— NationalPhilharmonic (@NatPhilharmonic) June 22, 2019
Related: