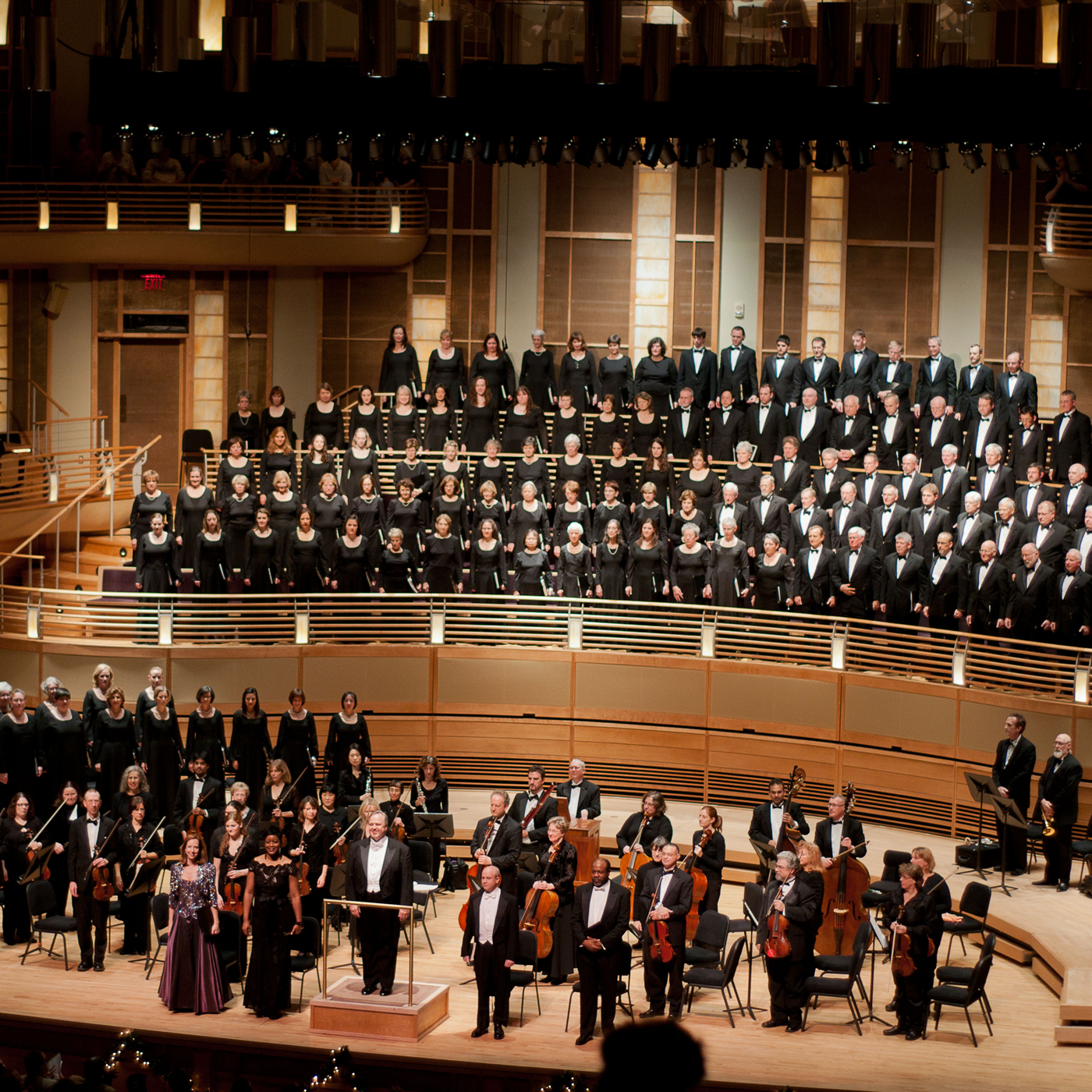 Private Initiative Launched to Save National Philharmonic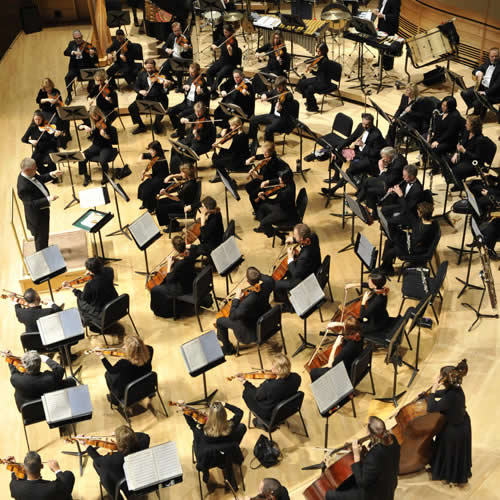 Montgomery County's National Philharmonic orchestra launched a public fundraising campaign last week in a final effort to save the organization. "We need $150,000 by July 31, 2019," read the online petition.
National Philharmonic, which performed at The Music Center at The Strathmore since its opening in 2005, announced it will likely go out of business because of decreases in funding from the Arts and Humanities Council of Montgomery County.
In a turn of events, a private initiative to rescue the National Philharmonic was launched by businessman/philanthropist Jim Kelly. In an e-mail to members of National Philharmonic board of Directors sent earlier this week, Kelly informed the Board that he has been "successful in raising $270,000 in cash pledges."
The former violist and personal manager for National Philharmonic said in the email, "Since being furloughed from the organization with the other staff members at the end of June, I quickly stepped into action over the past few weeks, and have been working on a possible National Philharmonic rescue effort."
Kelly will host a meeting Monday night at 7 p.m. to discuss details of a possible plan to rescue the organization. He invited stakeholders to join him at Potter Violins located at 7711 Eastern Avenue, Takoma Park, MD 20912