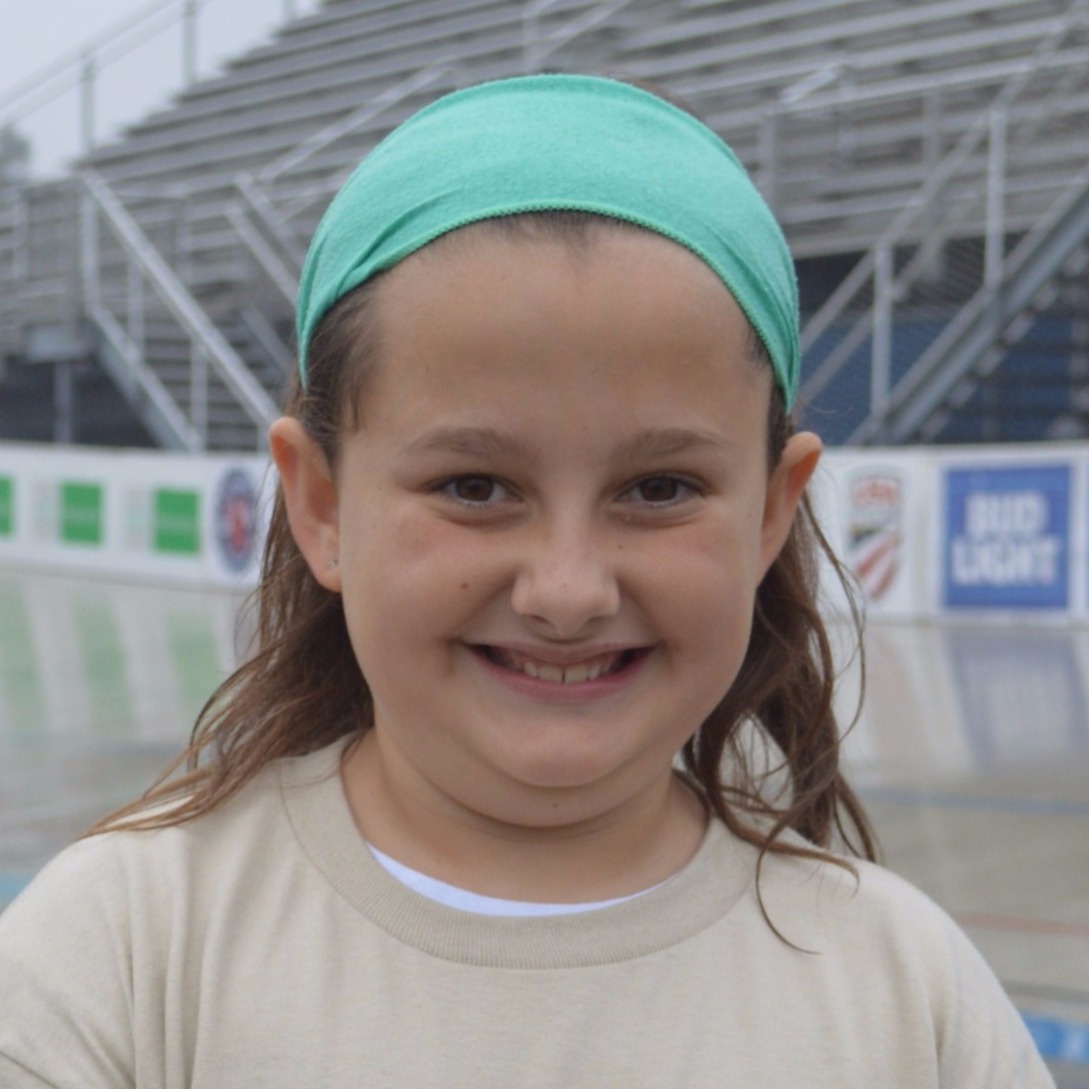 Fundraiser Set for Group That Helps Families of Premature Babies
A Pennsylvania-based charity that offers families of premature babies with newborn supplies is branching out to Maryland with a fundraiser.
The Lily's Hope Foundation will have a walk at Bohrer Park starting at 10:30 a.m. Sunday, Nov. 5.
The organization grew out of the Driscoll family's unexpected needs when their daughter, Lilian Hope, was born seven weeks premature. She weighed 2 pounds 12 ounces and was only 15 inches long. (She's now 10.)
The Driscolls started their nonprofit to supply Packages of Hope to families of pre-maturely born infants. The packages, containing specific needs of the family, can include clothing for premies, preemie diapers and car seats.
"Almost by definition, [the families] are unprepared," said Nathan Carrick, a Chevy Chase resident who's helping to organize the fundraiser.
Ordinarily, Lily's Hope partners with hospitals, hearing of potential families in need through hospital staff. The organization hasn't formally partnered with a Maryland hospital yet, Carrick said.
"The idea behind this fundraiser to buy a little bit of inventory and partner with hospital," he said. "To be honest, it doesn't take a lot of funds to create a care package. Every person who signs up can make a significant difference."
The organization has scheduled an "after party" at Mellow Mushroom in Rockville. The restaurant has offered 10 percent of its proceeds to Lily's Hope.