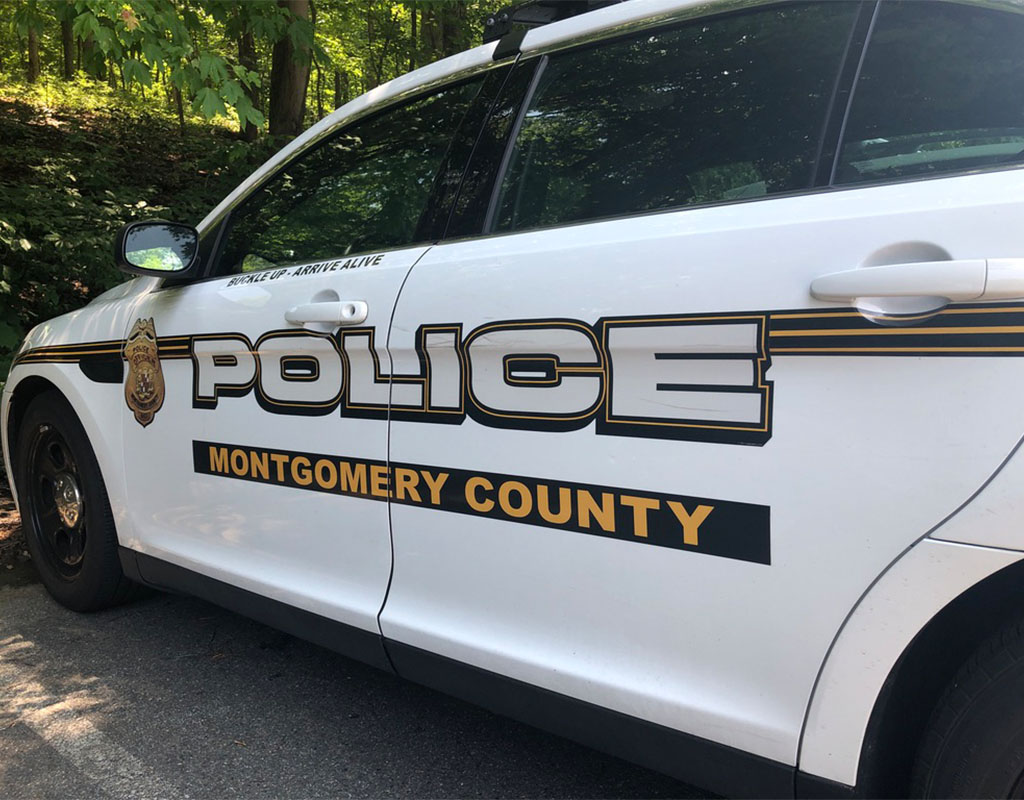 Four People Arrested for Attempted Home Invasion in Silver Spring
Montgomery County Police Department arrested four people in connection to an attempted home invasion robbery in Silver Spring on Jan. 23.
Police have identified the four individuals as Innis Sherper, 18, of Kensington; Kalvin Gomez, 17, of Silver Spring (police haven't released a mug shot of Gomez since he's a minor, but he's being charged as an adult); Raie Debalkew, 20, of Silver Spring; and Frank Kimbembe Jr., 19, of Silver Spring.
On Jan. 23, officers from MCPD's Silver Spring District Central Business District Team responded to a report of "individuals attempting to break into a residence" on the 400 block of Pershing Drive. The male resident of the home told 9-1-1 that he saw someone trying to break through a window in the basement, police say.
When officers arrived in the vicinity, police say they saw a vehicle speeding away from the residence. The tag of the vehicle was spray painted, police say.
Officers were able to stop the vehicle and on-scene investigators say "occupants of the vehicle had a replica bb-gun pistol, duct tape, various tools, masks and gloves." Additionally, police say the officers also found marijuana in the vehicle.
Police say that investigators found that the four individuals had the intention of committing a home invasion robbery at the Pershing Drive residence. They've all been taken to the Central Processing Unit, police say. According to court records, each of the four individuals faces 10 counts related to home invasion and robbery.