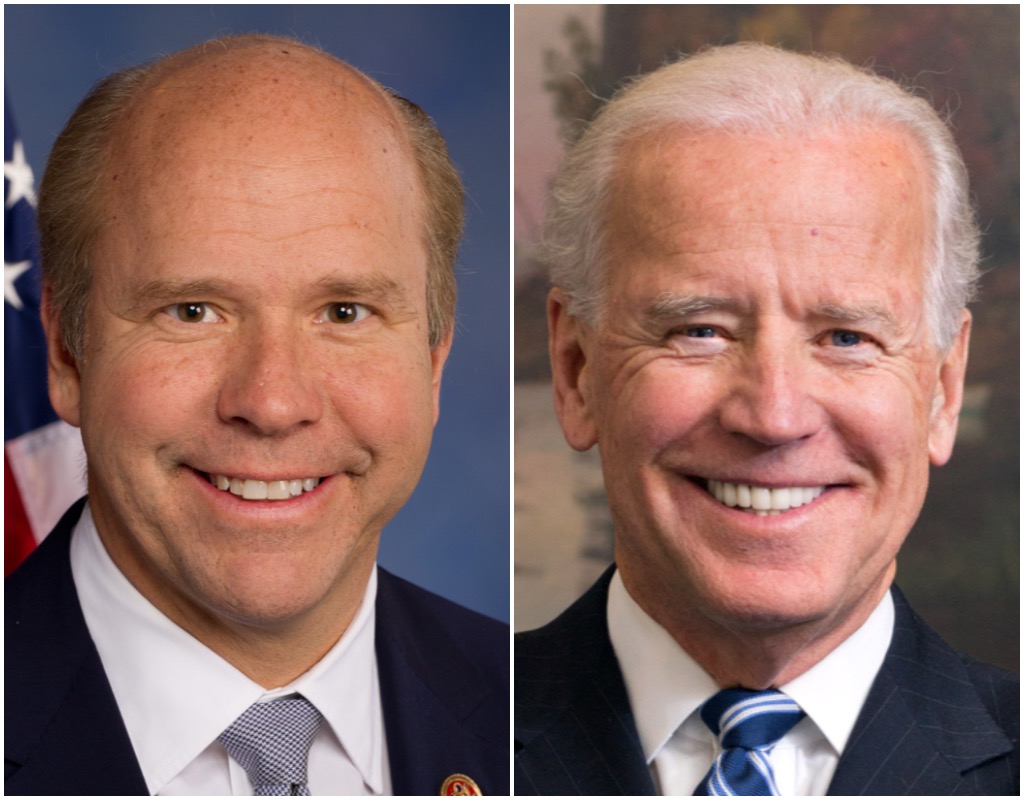 Former Congressman Delaney Endorses Biden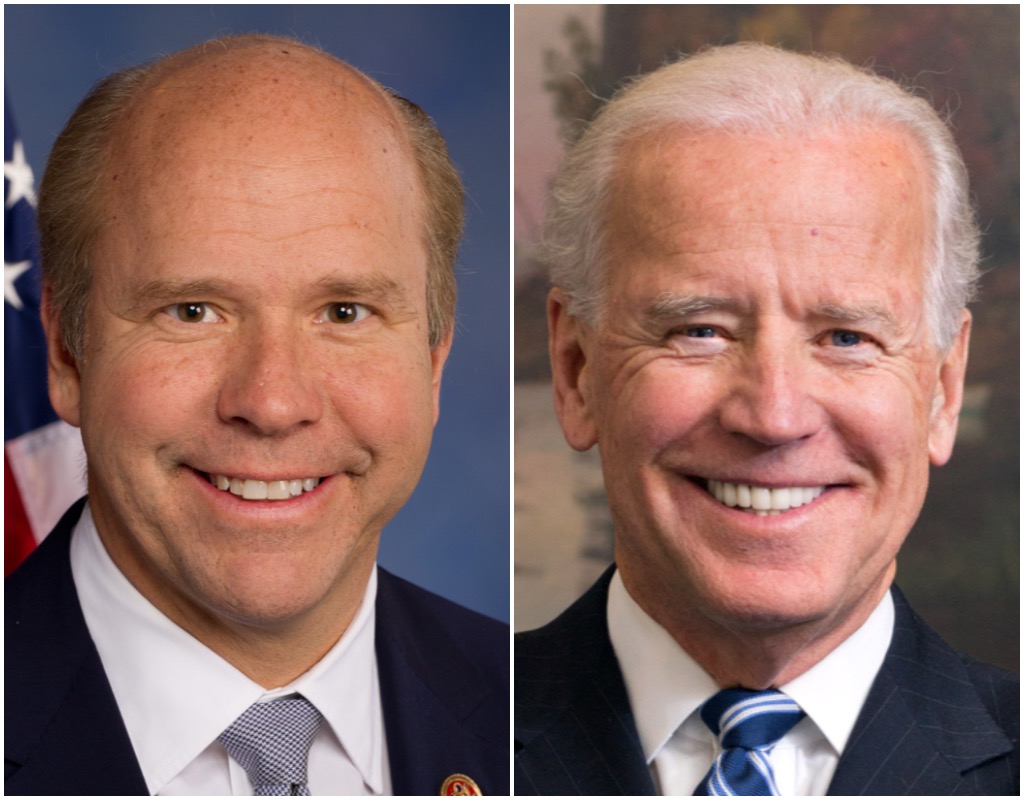 Former Democratic presidential candidate John Delaney (D-Md.) officially announced his endorsement of former Vice President Joe Biden on Twitter Friday.
Delaney — the former congressman from Potomac — dropped out of the presidential race in January, days before the Iowa caucuses. Now, the Democratic primary — which started out with a crowded field of candidates — has come down to two front runners: Biden and Vermont Sen. Bernie Sanders.
In a statement, Delaney said Biden is the best candidate to defeat President Donald Trump and also unite the Democratic party.
"Joe understands that we make progress through pragmatism and reaching across the aisle when possible and that yelling or having the most extreme opinions doesn't actually accomplish any goals," Delaney said.
One of Delaney's most memorable moments during his presidential primary run was challenging Sanders' position on healthcare during CNN's July Democratic debate. During an interview on MyMCMedia's Montgomery Talks podcast in October, Delaney said Biden might be "vulnerable" against Trump in a general election, but he said Sanders and Elizabeth Warren — who dropped out of the race Thursday — would be more vulnerable because of their position on Medicare for All.
Delaney said on Montgomery Talks, "The problem with Medicare for All, the proposal that Senator Sanders and Senator Warren are behind, it's a plan that will actually cause upheaval to the U.S. healthcare system because it's something way beyond universal healthcare. It is universal healthcare, but it's single payer universal healthcare, which means the only payer of healthcare is the government."
I'm endorsing Joe Biden for President. Statement Below: pic.twitter.com/9L4Q6UxMFS

— John Delaney (@JohnDelaney) March 6, 2020
In his endorsement, Delaney said he'd do everything he could to help Biden secure the nomination to take on Trump in the general election in November.
Delaney is joining six fellow Democratic presidential candidates in endorsing their formal rival Biden: former New York City Mayor Mike Bloomberg; former South Bend, Ind. Mayor Pete Buttigieg; Sen. Amy Klobuchar (Minn.); Rep. Seth Moulton (Mass.); Rep. Tim Ryan (Ohio); and former Rep. Beto O'Rourke (Texas). Sanders has been endorsed by former Democratic presidential primary rivals Marianne Williamson and New York City Mayor Bill de Blasio.