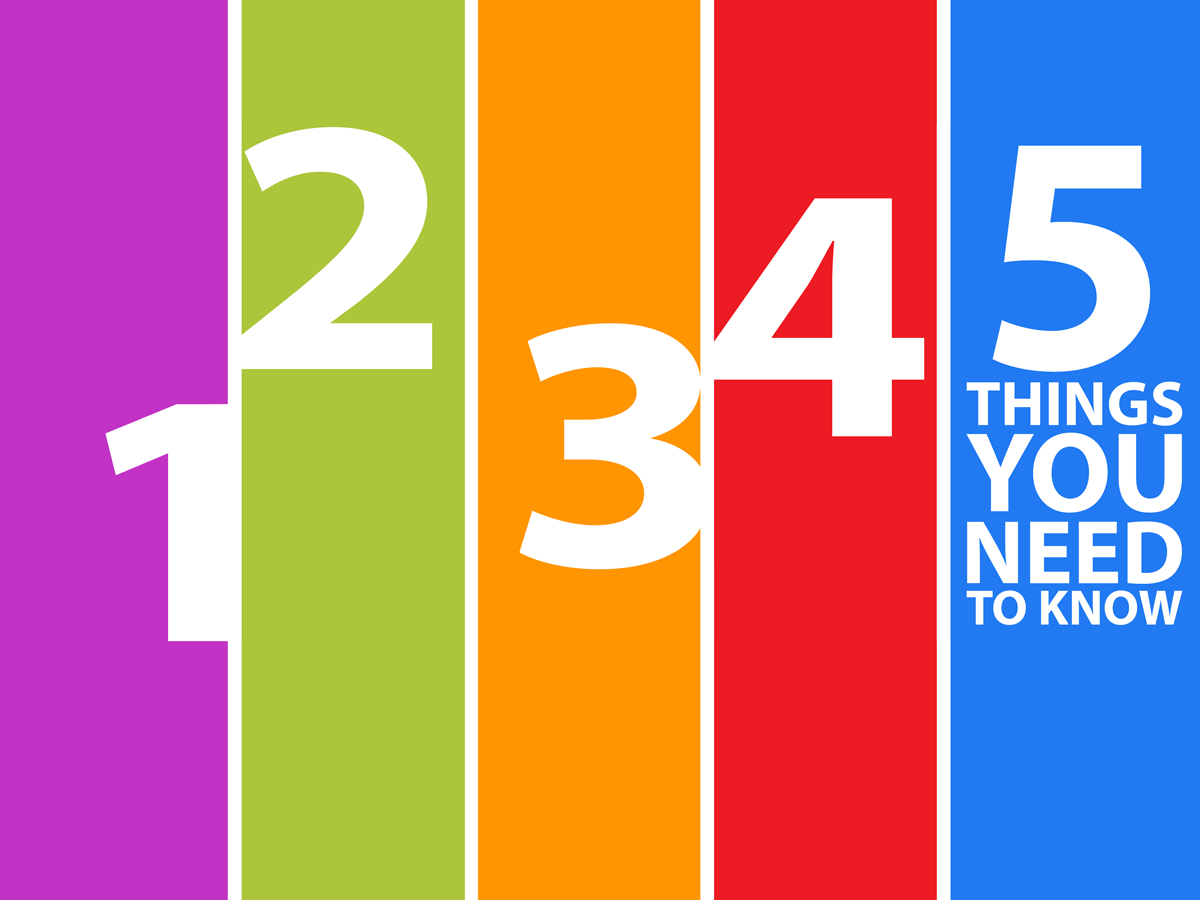 Five Things to Know Today, Nov. 5, in Montgomery County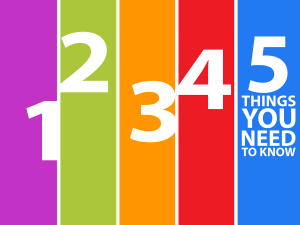 It's Thursday, Nov. 5 and here are five things to know in Montgomery County:
1.Vote-By-Mail Ballot Canvassing Continues: The Montgomery County Board of Elections will resume processing remaining Vote-by-Mail ballots today at 1:30 p.m. The process continues after Election Day, with each day's results added to the previous day's total until all ballots are counted. Click here to view the canvass live stream schedule.
@777Vote: https://t.co/djU8eZNc2B@md_sbe: https://t.co/a7vxqlICVQ#MoCoSecuringYourVote2020 #LaJuntaAsegurandoSuVoto pic.twitter.com/qpfpzQtNa8

— MontgomeryMDVotes (@777Vote) November 4, 2020
2. County Council Session: Starting at 11:00 a.m., The Montgomery County Council will introduce, hold a public hearing, and vote on an Executive Order regarding the COVID-19 Local Order that provides updated guidelines in several areas. One key area that the updated order addresses is the capacity limit for childcare facilities. Click here for more details.
@MoCoCouncilMD
will hold public hearing & vote on new exec order. Existing #COVID19 child care capacity limits will stay in place if approved. https://t.co/WdCQkkbsum @MontgomeryCoMD pic.twitter.com/84rwqJjRgT

— Montgomery County DHHS (@MoCoDHHS) November 4, 2020
3. Free COVID-19 Testing: Free COVID-19 testing is available at seven locations throughout Montgomery County today. Click here for more details.
County Announces COVID-19 Testing Schedule for Upcoming Week https://t.co/VnkALCdAn7
Montgomery County residents can get a FREE #COVID19 test for any reason. Find a testing location near you at https://t.co/SOQNQzwndd . #StaySafe pic.twitter.com/pRML8dFTIk

— Montgomery Council (@MoCoCouncilMD) October 30, 2020
4. Local COVID-19 Update: Montgomery County Executive Marc Elrich gave important COVID-19 updates during a virtual media briefing on Wednesday. Key topics include newly updated restrictions to help prevent the spread of the virus. Watch the briefing here.
💻 @MontCoExec Marc Elrich and other local officials met with reporters today to provide COVID-19 and election updates. Watch the media briefing on demand ▶ https://t.co/PZeTTwzM7f. pic.twitter.com/lCFOOZfa3h

— Montgomery County MD (@MontgomeryCoMD) November 4, 2020
5. Senior Planet Montgomery: Senior Planet Montgomery continues to offer free Zoom classes to senior residents. Today's classes include "Morning Stretch" and "Introduction to Social Media."
💻 Senior Planet Montgomery, a technology training program designed for County learners 60 and older, is offering free online classes that focus on how to thrive at home. This week's classes include Lighting and Smart Bulbs and All Things Zoom. Details: https://t.co/nG6gVpxSnt. pic.twitter.com/XjQYabXBIY

— Montgomery County MD (@MontgomeryCoMD) November 1, 2020
And as a reminder to our loyal readers…Find the latest coronavirus news updates in Montgomery County here.

For the latest news and events in Montgomery County, stay with MyMCMedia. We hope you will also follow MyMCMedia on Facebook, Twitter and Instagram.