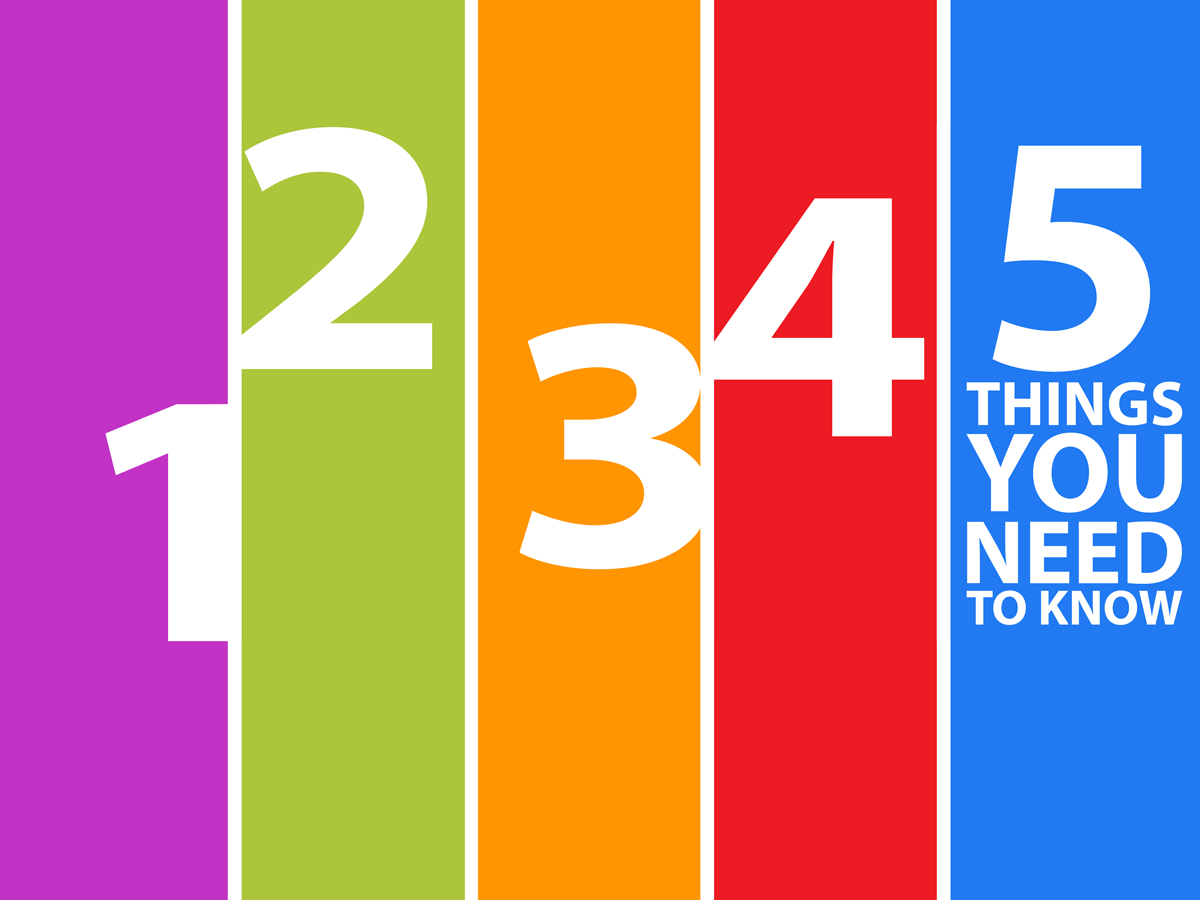 Five Things to Know Today, Nov. 20, in Montgomery County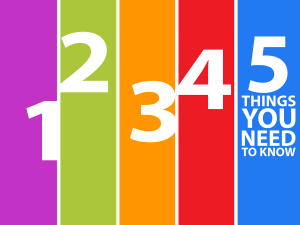 Today is Friday, Nov. 20, and here are five things to know in Montgomery County:
1. Commission for Women Virtual Listening Tour: The Montgomery County Commission for Women Listening Tour will continue today via Zoom at 7:00 p.m. Key topics include the needs of women and families in Montgomery County. Register here.
🔊 We invite #MontgomeryCounty residents to participate in this virtual 📍Listening Tour on Nov. 9, 10, 16, 17,
and 20 to help us learn more about the needs of #women and families in the county. Sessions at 7pm via Zoom.

Register for a "tour stop" ➡️https://t.co/z9HYeh6YRM pic.twitter.com/NJtJIdedwz

— MoCo Commission for Women (@MoCoWomen) November 5, 2020
2. COVID Alert Notifications: MD COVID Alert pairs with Maryland's traditional contact tracing efforts by using technology to notify users who may have been exposed to an infected person. Learn more about how to subscribe here.
More than one million Marylanders have subscribed to MD COVID Alert exposure notifications. We encourage everyone to opt-in to help us stop the spread and protect our fellow Marylanders.

Learn how it works and how you can join: https://t.co/PqSrFzsbaS pic.twitter.com/6G4Pvgdx1M

— Governor Larry Hogan (@GovLarryHogan) November 19, 2020
3. County COVID-19 Update: As Thanksgiving approaches, Montgomery County Executive Elrich addresses the increase in local COVID-19 cases and guidance about safely celebrating the holiday. Click here to learn more.
📰 Stay in the know! The Montgomery County Update begins with an update from @MontCoExec Marc Elrich about the rise of #COVID19 cases locally. Plus, there's guidance about celebrating Thanksgiving safely, a list of upcoming testing clinics & more. 👀 ➡ https://t.co/ajXkzfV6jX. pic.twitter.com/5TsDOYWeCr

— Montgomery County MD (@MontgomeryCoMD) November 20, 2020
4. Food Distribution Event: The BlackRock Center for the Arts is hosting a drive-thru food distribution event today at the Damascus United Methodist Church located at 9700 New Church Street from 2:00 p.m. to 3:00 p.m.
@BlackRockCenter is hosting a food distribution on 11/20 in Damascus. Please share!

Black Rock Center está organizando una distribución de alimentos el 20/11 en Damasco. ¡Por favor comparte! pic.twitter.com/jkJJX0m0TJ

— MoCoFoodCouncil (@MoCoFoodCouncil) November 19, 2020
5. COVID-19 Testing: Montgomery County is offering nine free testing clinics today. Click here to view the schedule and locations.
And as a reminder to our loyal readers…Find the latest coronavirus news updates in Montgomery County here.

For the latest news and events in Montgomery County, stay with MyMCMedia. We hope you will also follow MyMCMedia on Facebook, Twitter and Instagram.