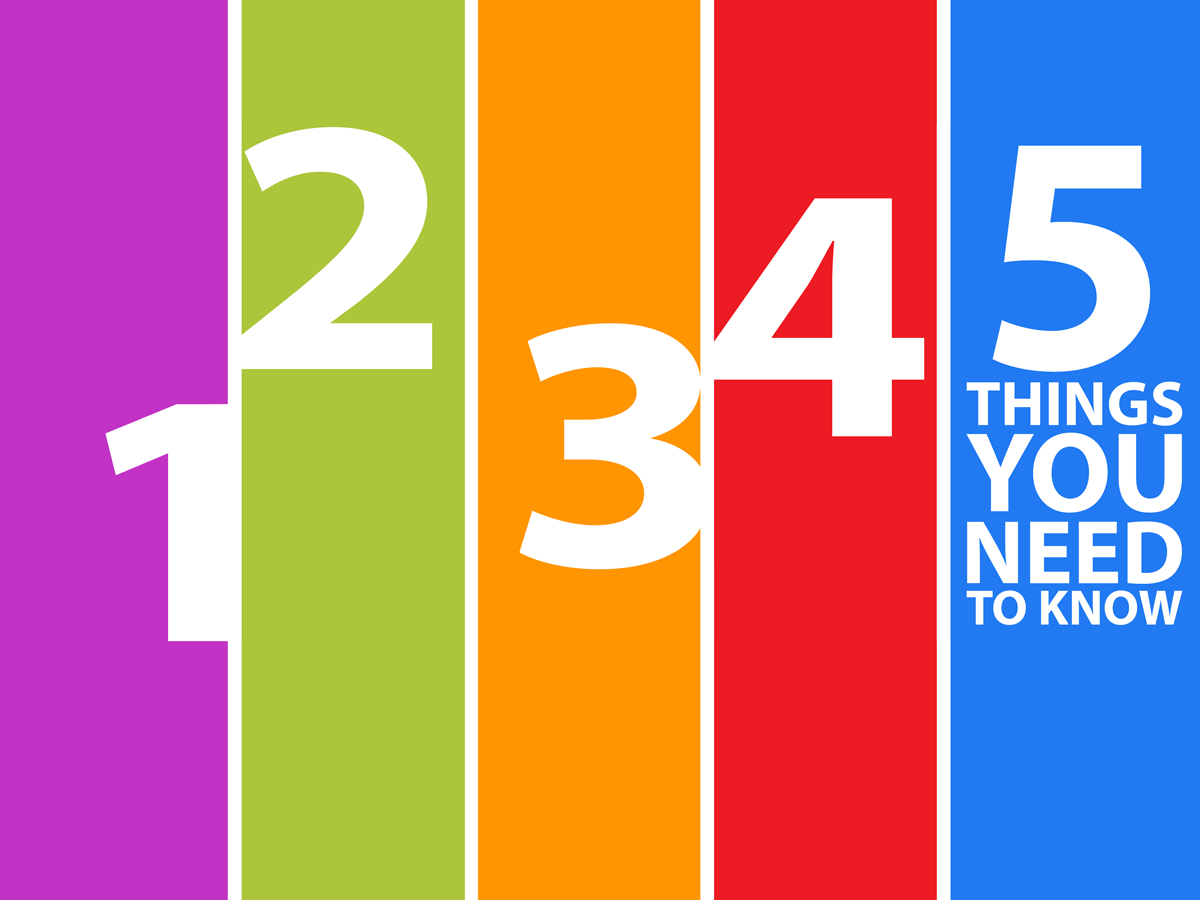 Five Things to Know for Feb. 19 in Montgomery County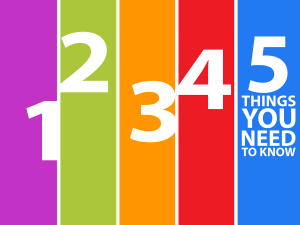 Mostly sunny with a high of 48 degrees. Here are five things to know in Montgomery County for Feb. 19.
1. Goldfish Swim School Opens in Rockville: Rockville Chamber of Commerce is hosting a ribbon cutting to celebrate Goldfish Swim School opening a new location in Rockville. The ribbon cutting is from 9 to 10 a.m. and people can register to attend by doing so online.
2. Celebrate Black History Month: Montgomery County residents can celebrate Black History Month at the Long Branch Library from 3 to 4 p.m. The Montgomery County Historical Society is covering the history of the Underground Railroad in the county.  
4. Early Music in Today's World: Strathmore is offering a free AIR Workshop at its mansion at 7 p.m. At the workshop, Niccolo Seligman will talk about "Strings of Gut, Lines of Code: Early Music in Today's World." Register for the workshop on Strathmore's website.
3. Celebrate FeBREWary: Residents have the opportunity to save money and energy by trading in old incandescent or compact fluorescent light (CFL) bulbs for free LED light bulbs from 5 to 7 p.m. at Denizens Brewing Company in Silver Spring.
5. Laytonsville History Lunch: The Wheaton & Kensington Chamber of Commerce is hosting a Laytonsville History Lunch from noon to 1:30 p.m. at the Crossway Community Center, located at 3015 Upton Drive in Kensington. Speakers include Jane Griffith Evans and Ann Burke Wolfe who are part of Montgomery County Historical Society. It costs $15 at the door to attend the lunch and $10 tickets are sold in advance. Register online.
For the latest news and events in Montgomery County, stay with MyMCMedia. We hope you will also follow MyMCMedia on Facebook, Twitter and Instagram.