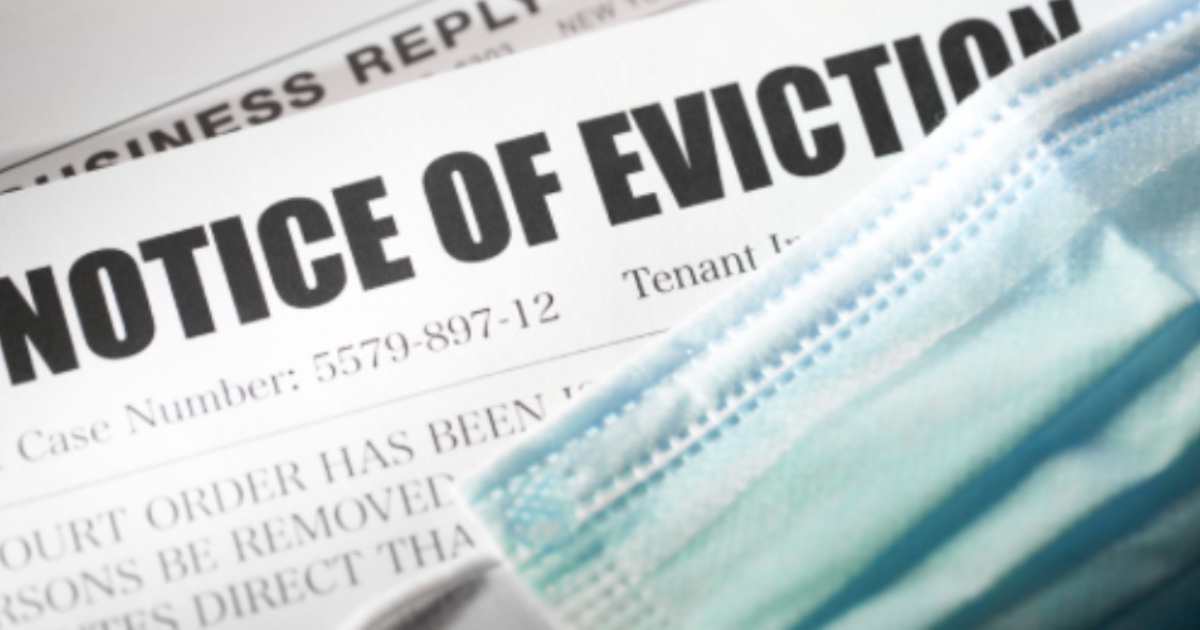 Eviction Moratorium Ends August 15; County Offering Rent Relief to Residents in Need
The eviction moratorium for COVID-19-related income loss ends on August 15. Some local residents who can't pay rent could face possible housing displacement, but Montgomery County leaders say the Rent Relief Program is helping those in need.
Council President Tom Hucker and Vice President Gabe Albornoz explain the importance of residents reaching out to get available resources.
An update for county residents who applied for the Rental Assistance Program,officials say:
-As of Thursday, there have been 6,683 applications received.
-More than $2 million in payments have been approved.
-2,230 active applications are being reviewed and processed.@mymcmedia

— Jordan Lindsay (@TVJordanLindsay) June 21, 2021
Click here to learn more about the Montgomery County Rent Relief Program and to fill out an application.
See related posts below:
Hogan to Lift Maryland's State of Emergency for COVID-19 on July 1