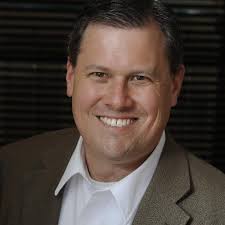 Elections Board Clears Ashman of Complaint
Gaithersburg's Board of Supervisors of Elections has found Mayor Jud Ashman did not violate the city's elections rules when he sent out an Oct. 23 mailer announcing his support for the incumbents in Tuesday's city elections.
The city's Ethics Commission is still considering a claim that the mailing, and his public pronouncement supporting councilmember Yvette Monroe and Michael Sesma violated the Gaithersburg ethics code.
The mailing is under the letterhead "From the desk of Mayor Jud Ashman," however it lists his home address, not the address of City Hall.
The one-page letter says: "We have a strong, effective team, and I'd like to keep it together."
Resident Aaron Rosenzweig claimed the mailing showed the three had formed a political action committee. And he charged the mailing "likely" cost more than $250, which would have required a filing with the city.
The board determined that:
Ashman did not collect or spend money for the mailing;
Monroe and Sesma paid a portion of the mailing; and
Ashman, Monroe and Sesma did not create a political committee.
Here are the documents from the Rosenzweig complaint: