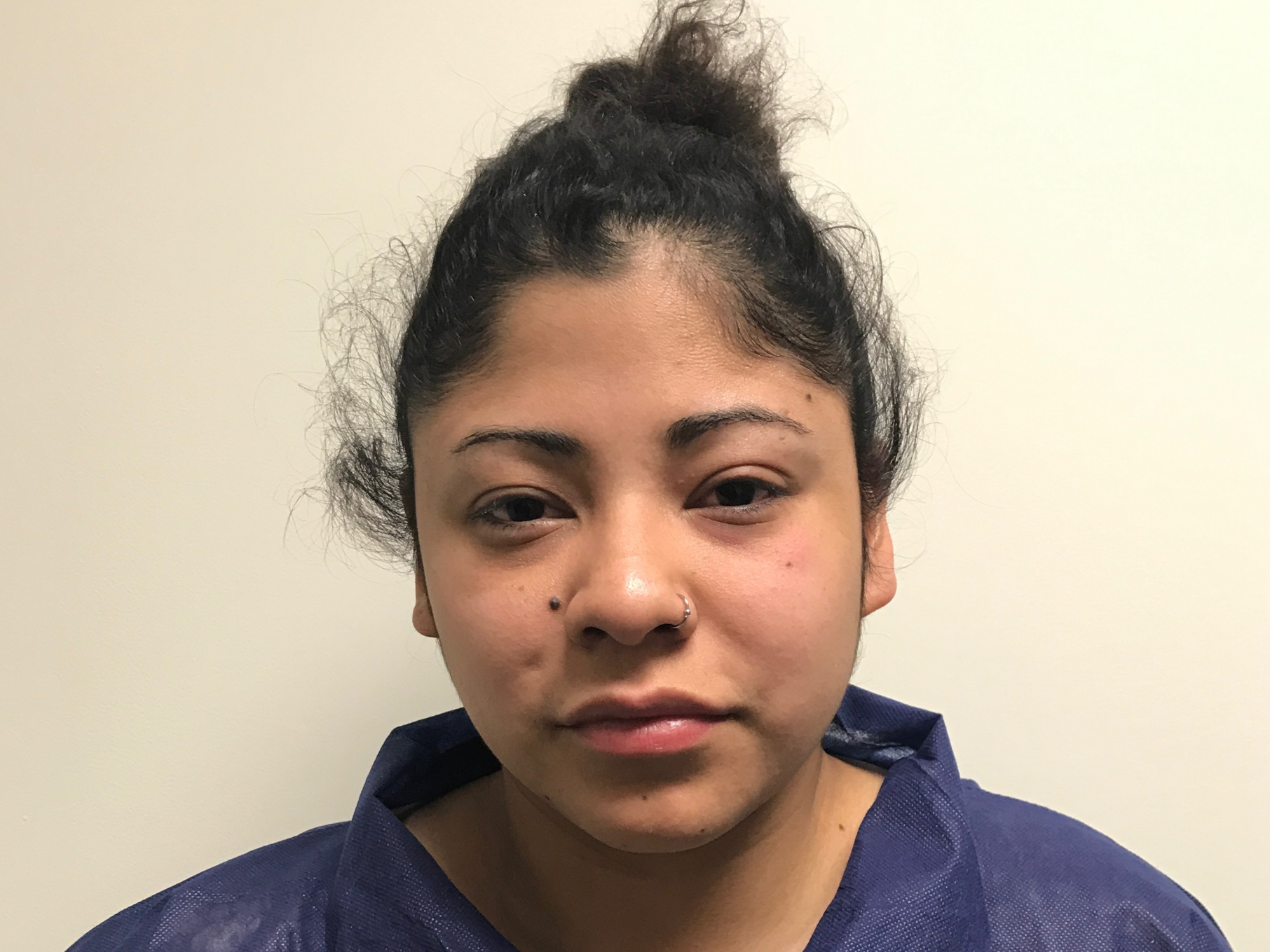 Daughter of Former U.S. Ambassador Held Without Bond for Murder Charge
The daughter of a former U.S. Ambassador is facing a first degree murder charge, and is being held without bond.
27-year-old Sophia Negroponte is accused of stabbing 24-year-old Yousuf Rasmussen to death at a residence on the 400 block of  W Montgomery Avenue in Rockville on February 13.
Negroponte is the daughter of former United States ambassador John Negroponte.
Police were initially called to the "small apartment house" located in the rear of a "main house" by a witness for a report of an altercation between Negroponte and Ramussen shortly after 11:00 p.m.
Charging documents state that Negroponte was laying on top of the victim while covered in blood yelling "I'm sorry" as police arrived on the scene.
Rasmussen was found with cutting/stab wounds to the neck and chest area and was pronounced dead on the scene, while Negroponte had cuts to her hand.
After further investigation, it was determined that the witness, Negroponte, and Ramussen were at the residence having drinks, watching television, and listening to music.
That's when charging documents say Negroponte and the victim eventually had a heated argument before Rasmussen decided to leave, but quickly returned for his phone.
While the victim searched for his phone, documents state that Negroponte then went into a drawer and pulled out a kitchen knife.
The witness went on to say that Negroponte lunged at Rasmussen aggressively. Although the victim tried to protect himself, documents say that he later fell to the floor with blood coming from his neck area while Negroponte laid on top of him.
Charging documents also state that Negroponte made a statement after being arrested where she agreed that she and Rasmussen were "arguing over a silly issue, and that things calmed down before they amped up again". She then went on to acknowledged that the witness had nothing to do with the fatal stabbing.
Negroponte told police that she only remembered removing the knife from the victim's neck, and laying on top of him yelling for him not to die
The suspected murder weapon, a kitchen knife, was recovered just outside the residence according to charging documents.
A preliminary hearing date for this case is scheduled in March.