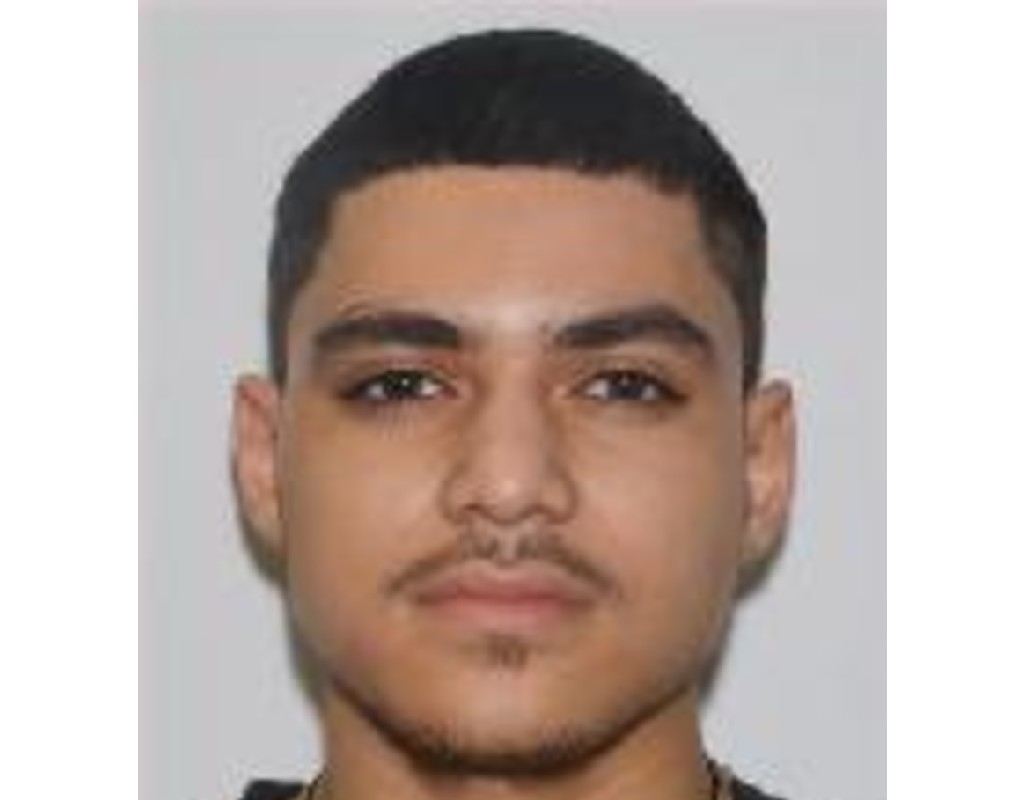 D.C. Resident Charged in Silver Spring Armed Bank Robbery
Montgomery County Police arrested Christopher Conde, 25, of the 1300 block of Monroe Street NW, and charged him in connection with a July 1 armed robbery at the Chase Bank on Georgia Avenue in Downtown Silver Spring.
Police responded to the bank at 5:05 p.m. after receiving a report of a robbery in which the suspect showed a handgun and threatened a teller. The suspect announced it was a robbery and demanded money. He soon fled the bank with an undisclosed amount of money, according to police.
Conde previously had worked for the bank, and police learned that he recently left the country.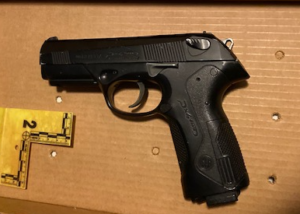 He was arrested the following day at Reagan International Airport as he returned to the United States and charged with one count of armed robbery, use of a firearm in a felony and first-degree assault. During the arrest, police found the money he was charged with stealing. Investigators also searched the bank area and found the clothing Conde was wearing during the robbery and a black replica handgun.
He is being held without bond at Montgomery County Detention Center.
25yo, Christopher Conde, recently arrested for July 1 bank robbery in Downtown Silver Spring.

For add. details, visit https://t.co/WBIzVKxN22 pic.twitter.com/LAyB0TgjVx

— Montgomery County Department of Police (@mcpnews) July 22, 2021