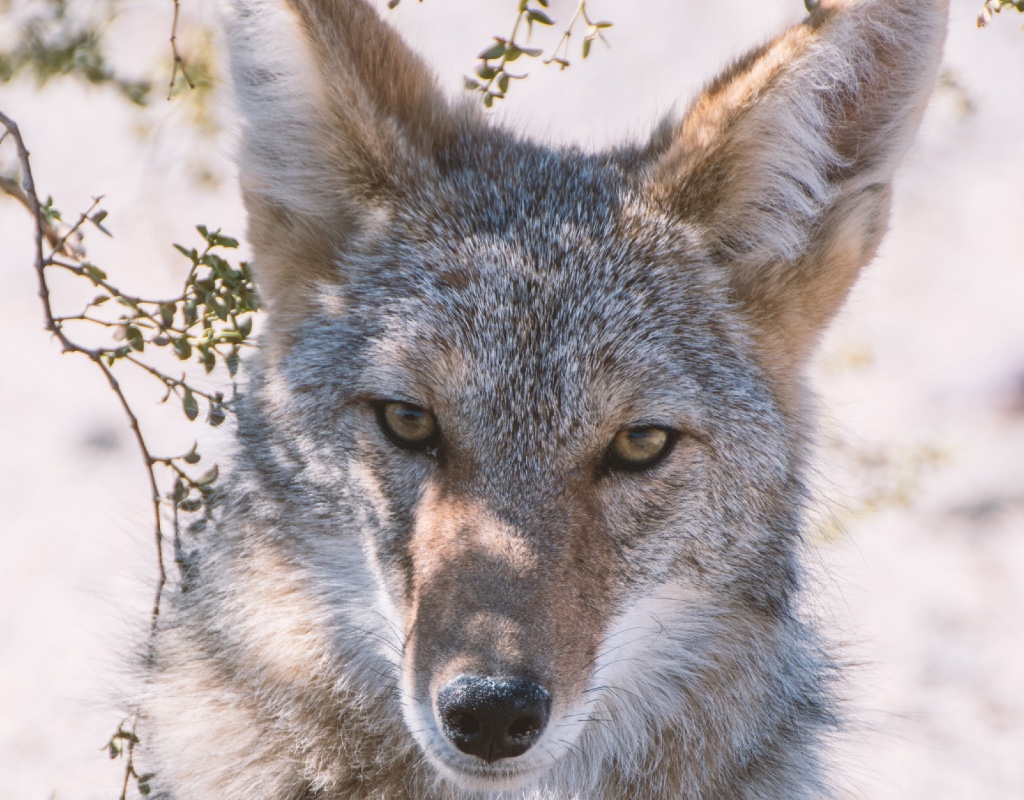 Coyote Tests Positive for Rabies After Rockville Attacks
After attacking three people in Rockville on Thursday, the coyote that was put down by police tested positive for rabies, the city confirmed.
Rockville City Police responded to several calls about a coyote attacking residents throughout the day on Thursday. A 59-year-old woman and her dog, a 12-year-old boy, and a 39-year-old woman were the victims of three separate attacks.
The two women were taken to a local hospital where they received treatment for their injures and were then released. The young boy was transported to Children's National Medical Center in Washington, D.C. where he was treated for "serious bites and laceration to both legs." He was later released.
Following the three attacks, a Rockville police officer found the coyote near an underground storm drain along West Gude Drive at 4:45 p.m. The animal began to charge the officer, who then used his firearm to strike the coyote.
The coyote was put down after Rockville police and the Montgomery County Police Managed Search Operations Team used a thermal imaging camera to locate the animal in the woods.
"Due to the aggressiveness of this animal, and the fact that three individuals were severely attacked, one being a child, we made the decision to put the coyote down out of an abundance of caution," said Chief Victor Brito of the Rockville City Police. "Our utmost concern will always be the safety of the community and its residents."
The coyote tested positive for rabies after being taken to the Maryland Department of Health.
Montgomery County public health officials are urging anyone who may have come in contact with the coyote to call the Department of Health and Human Services to discuss further actions regarding possible treatment.
Montgomery County Department of Health and Human Services Disease Control Program: 240-777-1755
Previous Post
Officers Kill Coyote After Three People Attacked in Rockville