Officers Kill Coyote After Three People Attacked in Rockville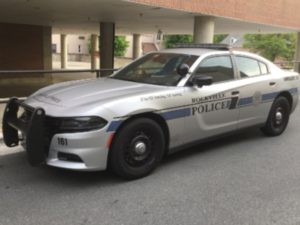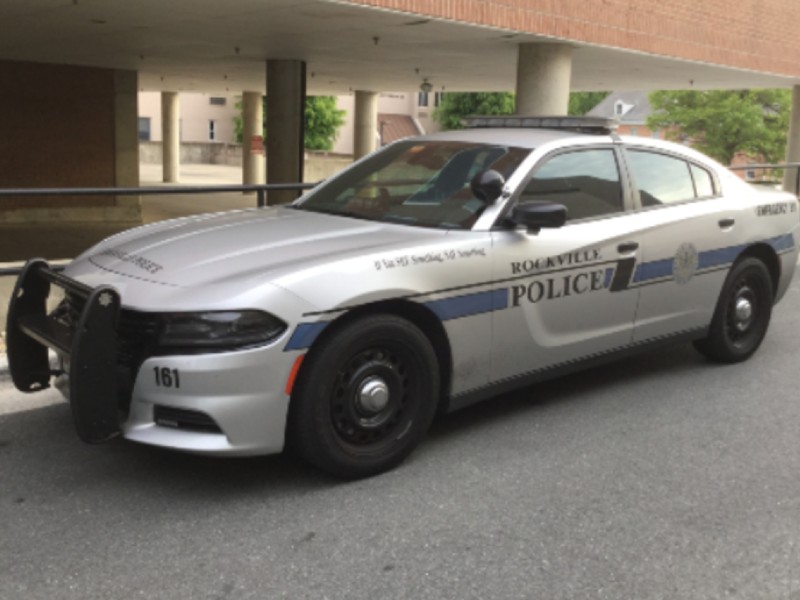 Three people went to the hospital with non-life threatening injuries after being bitten by a coyote in Rockville, said the Rockville City Police Department (RCPD). 
All three attacks happened Thursday. At 5:11 p.m., RCPD announced that officers found and killed the coyote and that it will be tested for rabies at a local laboratory. 
At around 10 a.m. RCPD said a coyote attacked a woman and her small dog on Winder Court. The woman went to the hospital for treatment and the dog is in quarantine. At 3:46 p.m. Montgomery County Fire and Rescue Service (MCFRS) Chief Spokesperson Pete Piringer said a pre-teen was bitten in a wooded trail area near Nelson Street and College Parkway. At 4:21 p.m. Piringer said an adult was bitten on Redland Boulevard near Reserve Champion Drive. Before the coyote was killed, the City of Rockville had asked residents to shelter-in-place. 
At 5:30 a.m. that morning, someone saw a coyote "acting aggressively" by Princeton Place—also in Rockville. Police said another sighting occurred at 11 a.m. when a resident on Aster Boulevard saw their dog barking at a coyote while both animals were in the backyard. The dog went to a veterinarian and was reported uninjured. RCPD said more information about the attacks is coming. 
Police offered the following tips on what to do if you see a coyote and feel endangered: make loud noises, throw things in the coyote's direction, back away slowly, and never run away because "you cannot outrun a coyote."
Update – IAO Nelson Street & College Parkway, on trail in wooded area, animal bite, allegedly juvenile bitten by a coyote, PD in area investigating & searching/tracking animal, @MCFRS_EMIHS transporting 1 pre-teen Pri2 trauma NLT, @mcfrs EMS703, PE703B, A703, BC703 were on scene https://t.co/BYwuTR1b8J

— Pete Piringer (@mcfrsPIO) October 1, 2020
500blk Redland Boulevard near Reserve Champion Drive, Rockville, reported animal bite, allegedly a coyote, @mcfrs A728, PE732, EMS703 responding, police on scene

— Pete Piringer (@mcfrsPIO) October 1, 2020
Rockville City Police Department officers are in the area of Woodley Gardens, College Gardens & King Farm due to a coyote sighting. Heavy police presence in the area. Residents should shelter in place, keep pets inside & be cautious. Please call 911 if you see the coyote.

— City of Rockville (@Rockville411) October 1, 2020
Officers have located and put down the coyote that had attacked several people and dogs today in Rockville. The animal's body will be sent to a lab for testing. https://t.co/6JZepMyfng

— City of Rockville (@Rockville411) October 1, 2020
Stay at Home Order Lifted

This is a message from Alert Rockville —

The stay at home order has been lifted. Officers have located and put down the coyote.

— Rockville MD alerts (@alertrockville) October 1, 2020