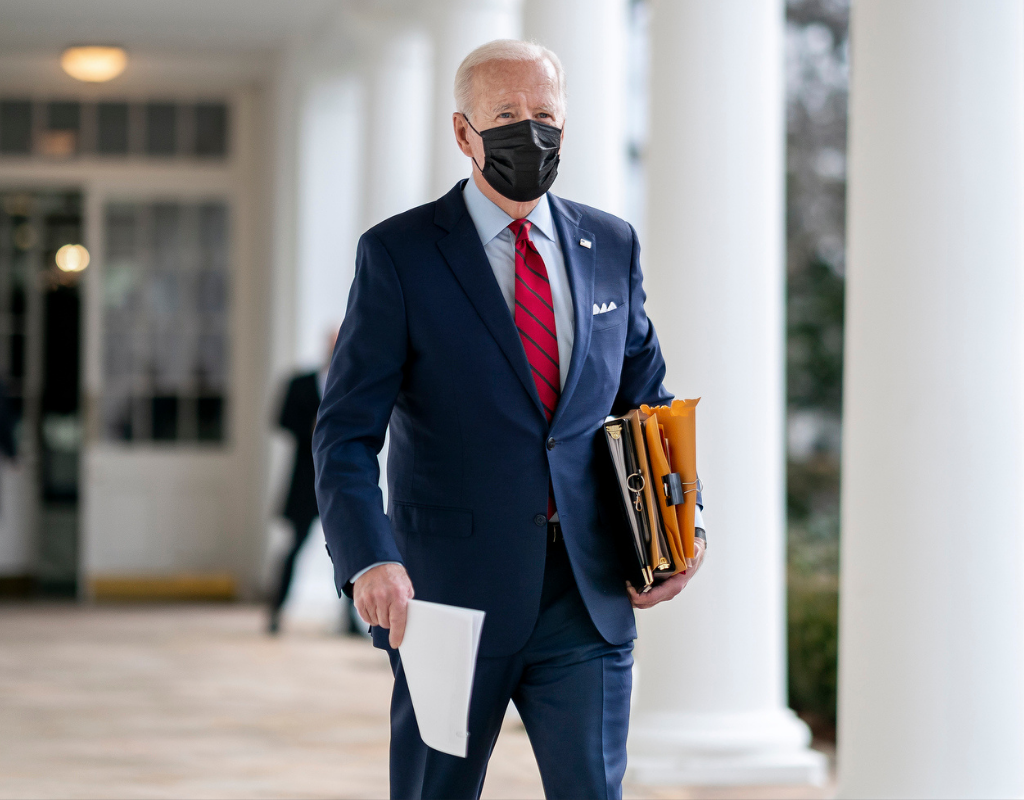 County to Receive Millions in Aid Through Biden's COVID-19 Relief Bill
After President Joe Biden signs his $1.9 trillion COVID-19 relief bill into law on Friday, Maryland will receive over $6 billion in direct monetary aid — including millions for Montgomery County and several of its city governments.
Marylanders will also receive funds for various other purposes through the act known as the American Rescue Plan, from unemployment benefits and stimulus checks to the Child Tax Credit and support for education.
Of the $6.355 billion allocated to the state, county governments will get $1.173 billion and $1.14 billion will be distributed to city and municipal governments, according to a breakdown of the funding released by Sens. Ben Cardin and Chris Van Hollen. 
"I was proud to fight for Maryland's priorities within this bill," Van Hollen said in a statement. "Americans called for action, and with the American Rescue Plan we answered those calls."
Montgomery County, the most populous jurisdiction in the state, is expected to get the largest share of the funding set aside for county governments, according to the Democratic senators: $203.77 million.
Rockville will get $56.9 million of the aid for city governments while Takoma Park will receive $14.81 million, Gaithersburg will be sent $11.27 million and Poolesville will get $4.38 million. 
Along with the relief for the different levels of government, Maryland residents will also receive monetary support for an array of other purposes through the plan, such as:
Direct payments for more than 2.5 million households across the state

Expansion of the Child Tax Credit, which will lift an estimated 52,000 children out of poverty

Extended unemployment benefits through Sept. 6

Support for education totaling $1.95 billion at the K-12 level and $549 million for colleges and universities
National-level investments will be used for health care, housing and utility assistance, small business support and aid for public transportation.
The House approved the final version of the legislation on Wednesday. Montgomery County's House representatives — Democrats Jamie Raskin, David Trone and John Sarbanes — all voted to pass the bill and said it will deliver needed relief to the American people.
"The American Rescue Plan is exactly what we need in this difficult year to get children, families, and small businesses safely back on their feet," Trone said in a statement. "Under President Biden's leadership, we have a bill that can actually meet the moment, saving both lives and livelihoods."
A proud and historic vote for @HouseDemocrats as we deliver the #AmericanRescuePlan to President Biden's desk. Help is on the way, America. Government is working. https://t.co/utvNxFN7cl

— Rep. Jamie Raskin (@RepRaskin) March 10, 2021