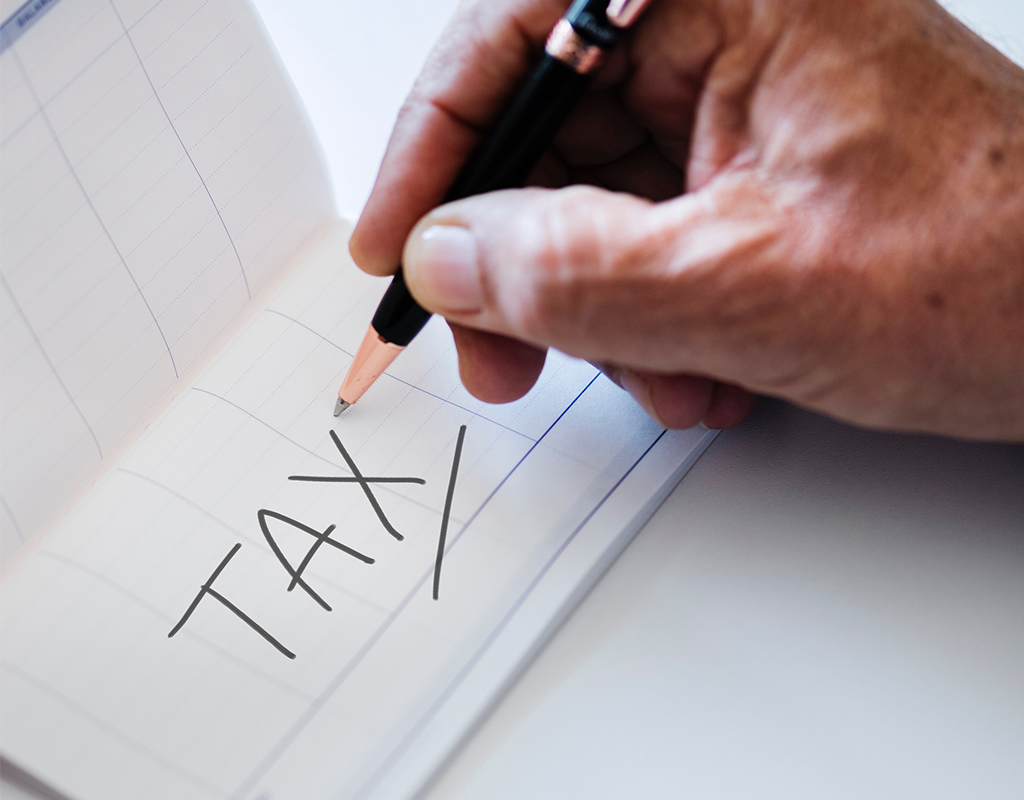 Franchot: State Income Tax Filing Deadline Extended to July 15
The deadline to file state income taxes in Maryland has been extended by three months to July 15, Comptroller Peter Franchot announced Thursday.
This extension is due to state and federal legislation related to 2020 tax filings and economic relief for taxpayers impacted by COVID-19, the Comptroller's Office says. It applies to individual, pass-through fiduciary and corporate income tax returns.
Passage of the RELIEF Act at the state level in February and approval of a third federal stimulus package this week required revisions to tax forms and software programs.
Form revisions usually take several months before tax season starts, according to Franchot, so multiple extensive changes are unprecedented.
"We've never before seen so many changes to the current year's tax code in the midst of the tax filing season," Franchot said in a statement. "We're realistic about the burden this puts on taxpayers, tax preparers and our staff, which is why I'm taking this emergency action to extend the tax filing deadline to July 15."
The Internal Revenue Service has kept its filing and payment deadline at April 15 as of now, but the Comptroller's Office says it will notify taxpayers if the IRS makes any changes.
For people waiting to amend their taxes for unemployment benefits from the most recent federal COVID-19 relief bill, the Comptroller's Office advises patience. The adjusted versions of state forms are expected to be ready April 15.
"I know many Marylanders are eager to take advantage of these relief programs that will put more money back in their pocket and our agency is working as fast as possible to make the necessary changes," Franchot said. "Our goal is to streamline this process so taxpayers don't have to file multiple amendments as a result of further federal changes."
Franchot has also moved the deadline for the Tobacco Floor Tax Payment and Sale and Use Tax returns to July 15.
The Comptroller's Office says it will notify the public when new tax forms are available on its website and social media accounts. Taxpayers with questions about RELIEF Act provisions can contact reliefact@marylandtaxes.gov and people with general tax questions can email taxhelp@marylandtaxes.gov.