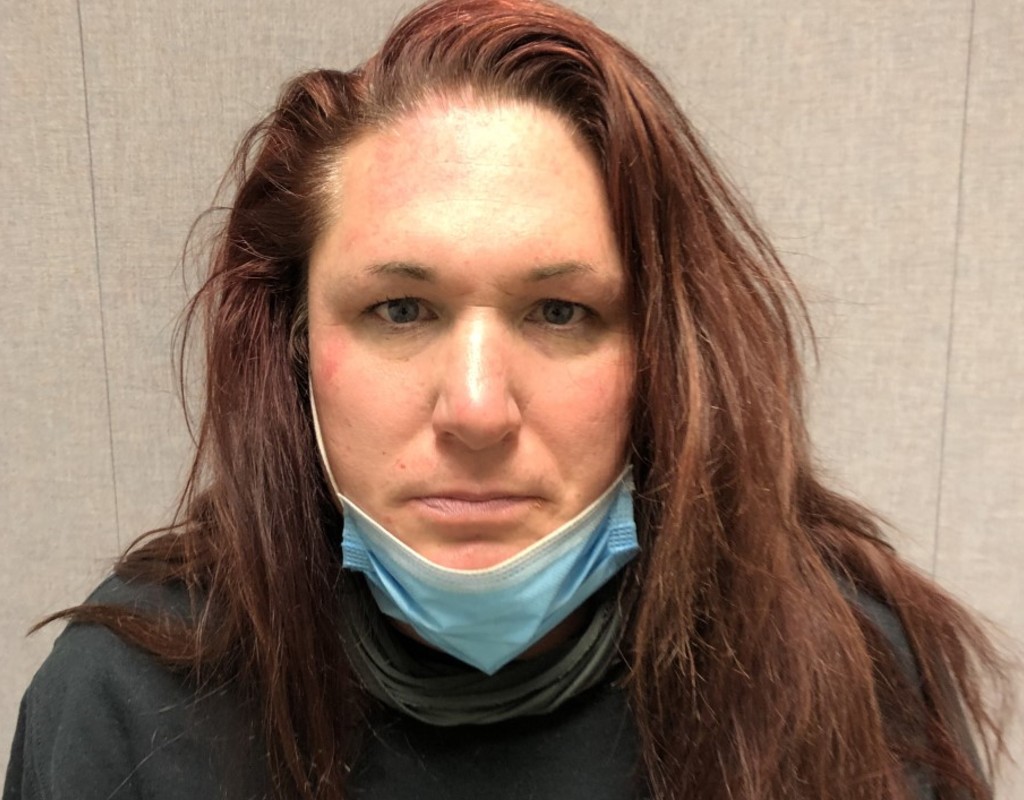 Gaithersburg Woman Charged in Area Bank Robberies  
Montgomery County Police Department (MCPD) detectives arrested Carisa Cline, 44, of Clopper Road in Gaithersburg, after police say she robbed two banks and attempted to rob another.
According to an MCPD release, Cline is charged with one count of armed robbery and two counts of robbery. MCPD said on Jan. 28, officers responded to M&T Bank at 5 Bank Street in Gaithersburg for a report of an attempted robbery. Investigators determined that a suspect went to the teller, announced the robbery, demanded cash, did not get any and fled in a black Chevrolet Malibu. The next day, police said, officers responded to BB&T bank at 467 North Frederick Ave. in Gaithersburg for a robbery report. Investigators determined that a suspect passed a teller a note demanding cash and implied they were armed, police said, and the person got an undisclosed amount and fled. MCPD said Cline was identified as a suspect during investigation.
On Feb. 8, MCPD said, investigators saw Cline leave her home in a black Chevrolet Malibu and drive to Wells Fargo at 12161 Darnestown Road in Gaithersburg. Police said she was wearing clothing similar to the suspect in the previous incidents. She went to the teller, announced the robbery, implied she was armed and fled with an undisclosed amount of money, MCPD said.
Police said investigators followed Cline home and tried to arrest her. She fled on foot but was apprehended after a brief pursuit, according to the release, and is being held without bond.
Suspect Arrested and Charged with Three Gaithersburg Bank Robberies

For additional details, visit: https://t.co/kkQfVhHxhy pic.twitter.com/3oBMJVaus9

— Montgomery County Department of Police (@mcpnews) February 9, 2021