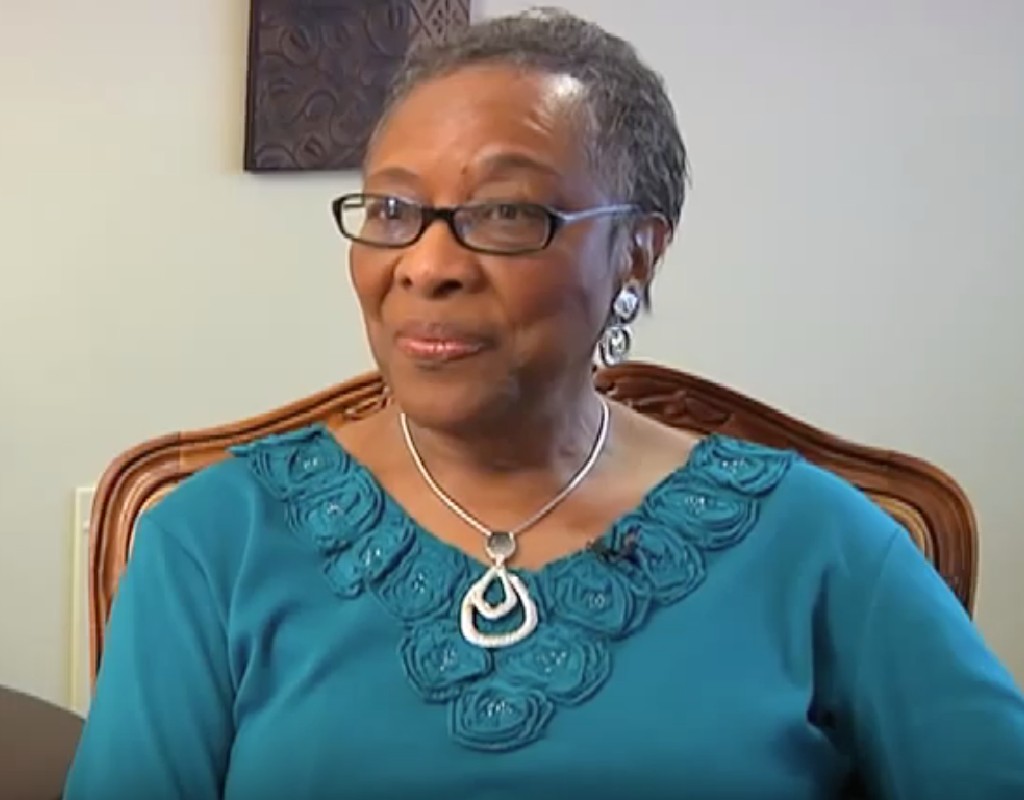 County Executive Announces Death of Activist Ruby Rubens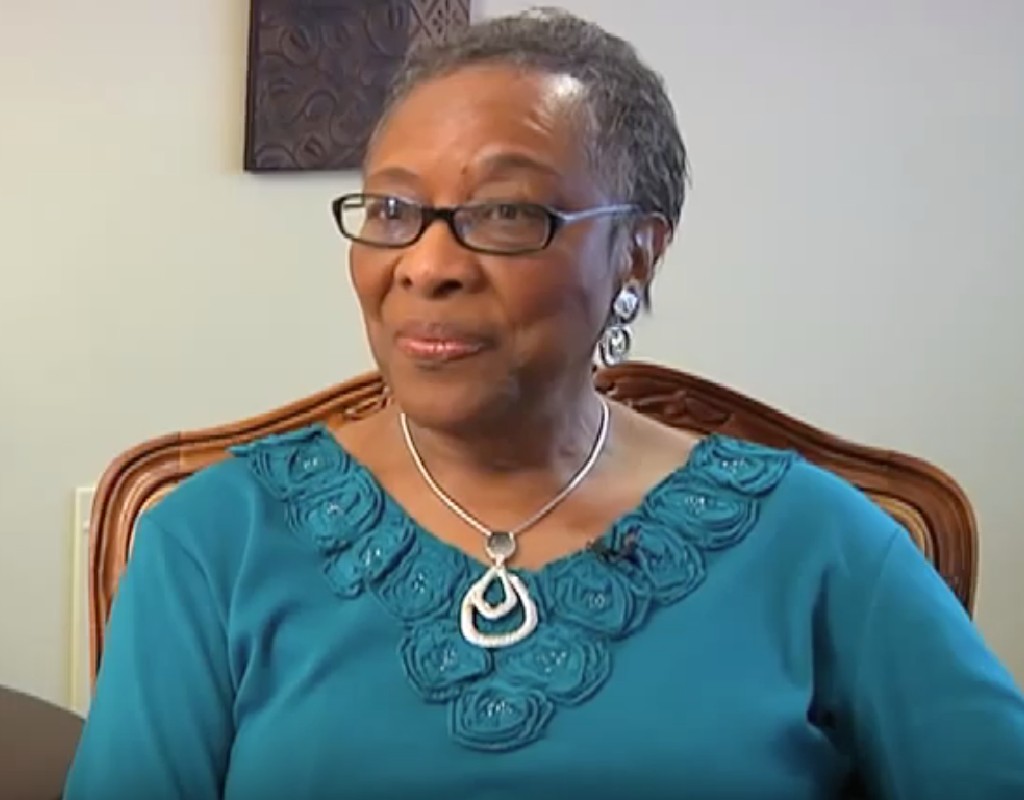 County Executive Marc Elrich announced the death of activist Ruby Rubens. Rubens had devoted her life to confronting injustice and helping others, according to Elrich.
Rubens was recruited to be one of the first African American administrators at the Social Security Administration headquarters in Baltimore, but instead went to work at the Civil Service Administration (Office of Personnel Management). In 1967, Rubens experienced discrimination while trying to buy a home in Montgomery County. As a result, she worked to receive her real estate license and confront real-estate discrimination.
Rubens served in many roles including being the first fair housing manager for the Montgomery County Department of Housing and Community Development. She also was the Chair of the housing committee for the County's chapter of the NAACP and a consultant to the Housing and Opportunities Commission.
Rubens received many awards and honors including the African American Living Legend Award, the Delta Sigma Theta National Legacy Aware to Women Making a Difference and The Neal Potter Path of Achievement Award. She was also inducted into Montgomery County's Human Rights Hall of Fame.
"Ruby was a most gracious, but firm, advocate and devoted her entire life to fair and affordable housing, and the importance of inclusive and quality education for all," wrote Elrich. "She was a true champion of human rights and equality."
Sidney Katz, president of the Montgomery County County, released a statement about Ruben's death on behalf of the council, and said Rubens was an advocate for residents in the county.
Katz said, "Her knowledge and expertise in the areas of education, housing and equity was invaluable and helped to guide who we are as a County today. She shared her wisdom generously and always did so with an eye towards a brighter future. We will miss her guidance, laughter and tenacity."
Watch the video produced in honor of Rubens for The Neal Potter Path of Achievement Award.