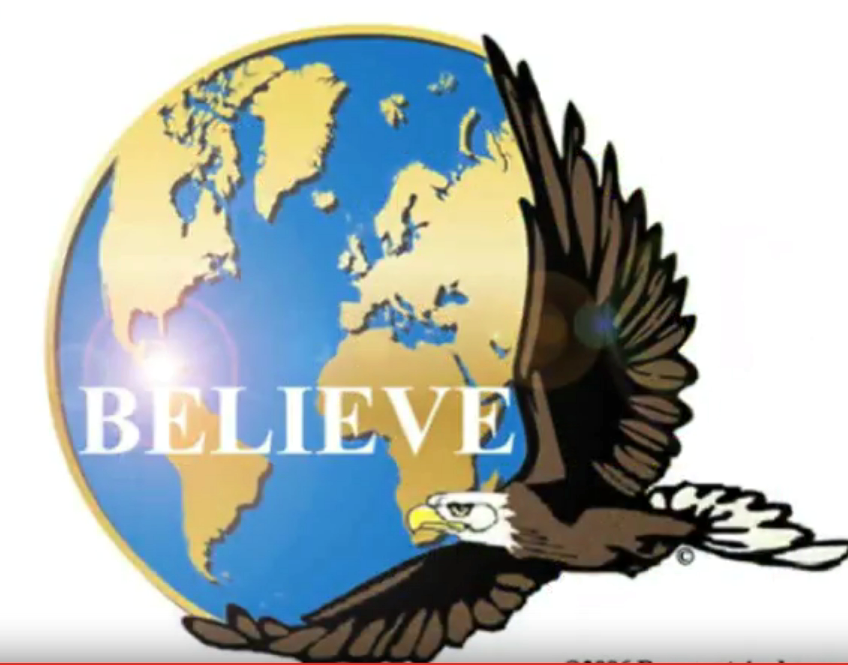 Connecting Our Community: Meet Rev. Dr. Raymont Anderson Part I (VIDEO)
On this episode of Connecting Our Community host Pat Shoemaker discusses sign language and the hearing impaired with the Rev. Dr. Raymont Anderson. Dr. Anderson has multiple degrees and has specialized in sign language. His chorus group, Believe, performs all around the area for both the deaf and hearing communities.
The Center for Living the Sacred: P.H.O.E.N.I.X. Fellowship and Institute. "A Metaphysical Ministry and a Holistic Training and Life Development Center."
Watch Connecting Our Community Wednesday nights on Channel 21 at 8:30 p.m.