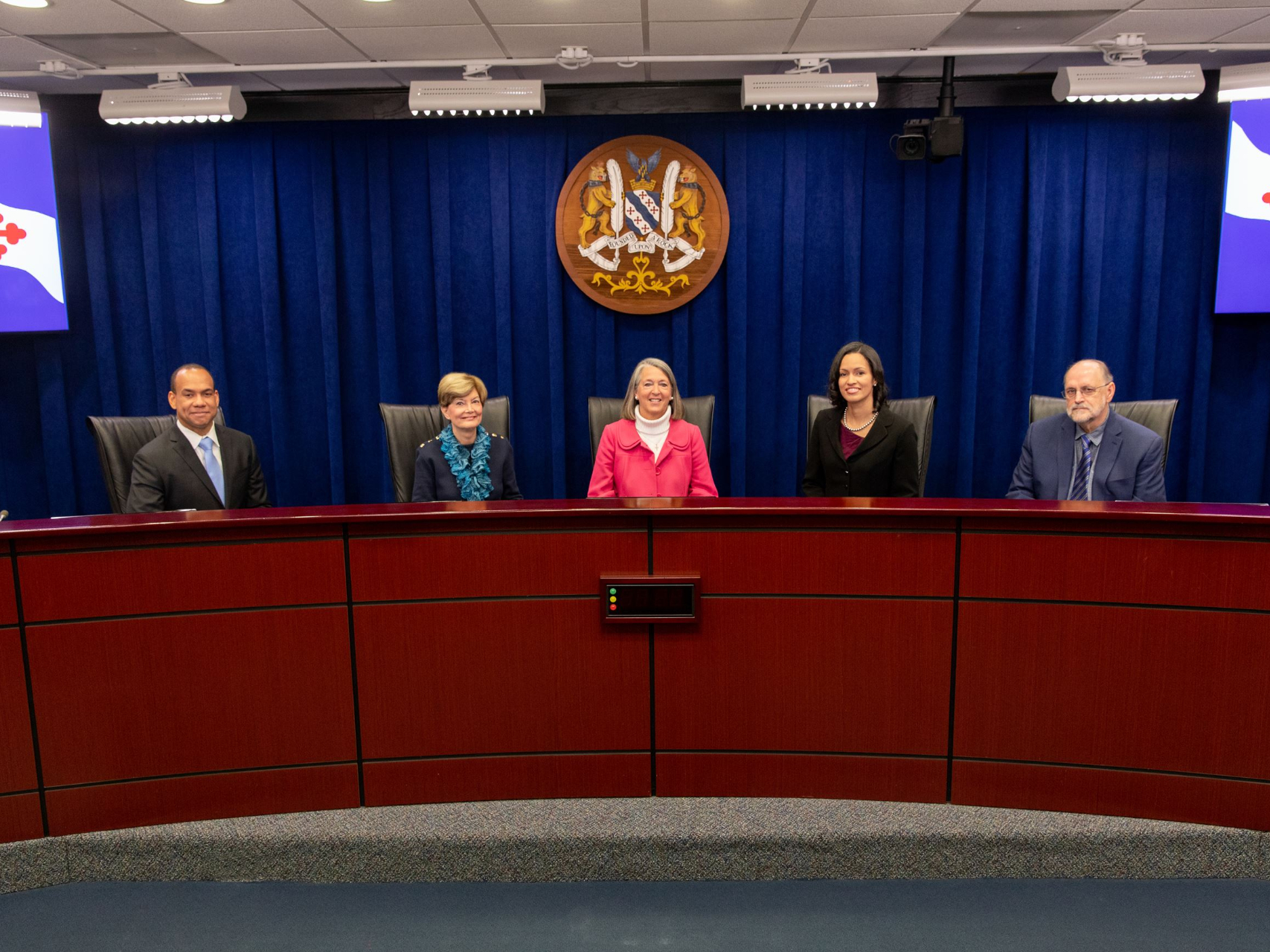 City of Rockville Sets Deadline for Employees to Get Covid Vaccinations
The City of Rockville is requiring its current employees to be fully vaccinated against Covid-19 by November 15. Newly hired employees will need to have at least their first dose by the deadline and be fully vaccinated in accordance with the Center for Disease Control's (CDC) guidance. Employees who do not follow through with the Nov, 15 deadline will be prohibited from attending their worksite and placed in a non-pay status. Employees with an approved exemption will be covid-tested weekly as part of this new policy.
"The decision to implement a vaccine mandate is one of the most critical decisions I have made in my career. As the city manager of our great city, it is my responsibility and duty to do all I can do to protect all employees and the public we serve. Vaccination is the most effective way to mitigate COVID-19 hospitalizations and death," said Rockville City Manager Rob DiSpirit0.
Both the Mayor and City Council voted to adopt this policy on Oct. 6. The mandate comes at a time when the city is trying to curb the spread of the delta variant. Both Rocktobierfest and the Antique Classic Car Show were canceled because of the rising case numbers across the country and the city reinstated mandatory face-covering requirements in Rockville facilities.
"According to the most recent CDC data, on Friday we crossed over the 800,000 threshold of fully vaccinated residents," said Montgomery County Executive Marc Elrich. "The CDC also reported that 99.1 percent of the eligible population—age 12 and over—of Montgomery County has been vaccinated with at least one dose.  These vaccination rates are the highest in the nation for communities with more than 300,000 residents. In addition to our high vaccination rates, our test positivity rate and case rates are one of the lowest in Maryland."
As of Oct. 13, according to the county's Covid-19 dashboard, Rockville (20850, 20851 and 20852) had 63 confirmed Covid-19 cases within the past 7 days. It is unknown how many of the city's employees are currently vaccinated.