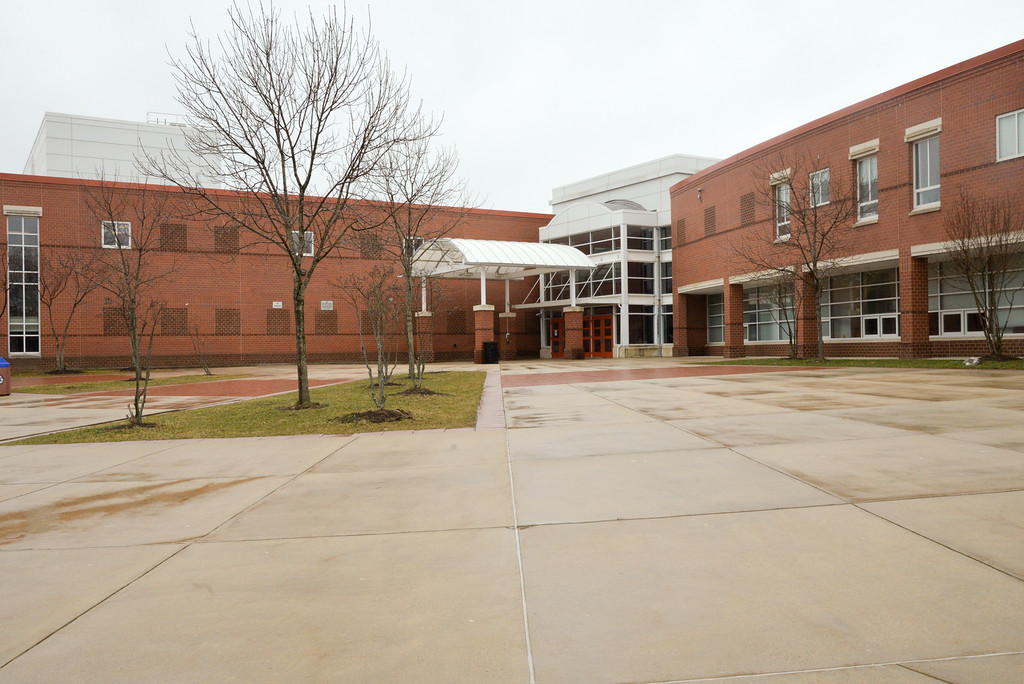 Attorney Says 17-Year-Old Was Injured in Assault at Rockville High School on March 7th (VIDEO)
A Montgomery County Public Schools (MCPS) spokesperson confirms there were two "physical altercations" involving students inside Rockville High School (RHS) on March 6th and 7th, just ten days before a sexual assault was reported in the bathroom on March 16th.
MCPS spokeperson Gboyinde Onijala said both of the earlier March incidents involved female students, and both fights were broken up quickly.
Attorney Rene Sandler represents a 17-year-old student who, she says, was injured in the attack on March 7th. Sandler said the assault happened at 7:40 a.m. just before school was starting.
"She was in the lobby way where it is a very, very heavily trafficked area, dozens and dozens of students and she was brutally, brutally singled out and attacked," said Sandler. "As a result, my client sustained multiple injuries, including a head injury. This was a very serious assault."
Sandler said the physical attack on her client was videotaped by other students who were nearby with cell phones. She showed MyMCMedia some of the videos that she says were shared on social media. Sandler characterized students seen in the video watching the fight as treating the violence as some kind of sport, and she's concerned the public is not aware of what happened.
Onijala says the school's principal, Billie-Jean Bensen, recently addressed the incidents and videos in a message to students. According to Onijala, the principal's message was delivered sometime last week, two weeks after the March 7th incident.
In her message, Bensen instructs students "to tell an adult if something unsafe or dangerous to someone is being discussed or planned."
The principal also asks for change from RHS students when it comes to "taping and posting to social media."
"It is not funny or right to stand around and watch and video when someone is being hurt," said Bensen, in the message to students. "This behavior will not be tolerated. We are a family and although you may not know everyone in our extended family we are all affected when social media is used to post horrible and dangerous events or information. Rockville High School is better than that."
According to Sandler, communication at the school needs to get better.
"The public absolutely needs to know about the truth, about what goes on in public schools," said Sandler. "And, is this an aberration? I don't know. But three assaults in two weeks at Rockville High School with a principal who did not mention the other two. The parents of students at that school, the students of the school, the community needs to be aware and adequately and properly informed about the environment at that school, and only then once Rockville High School is honest about what goes on there they can then be accountable and start to implement changes that will put safety first for students. So yes, the public needs to know, the community needs to know, students need to know, parents need to know and there needs to be some changes immediately."