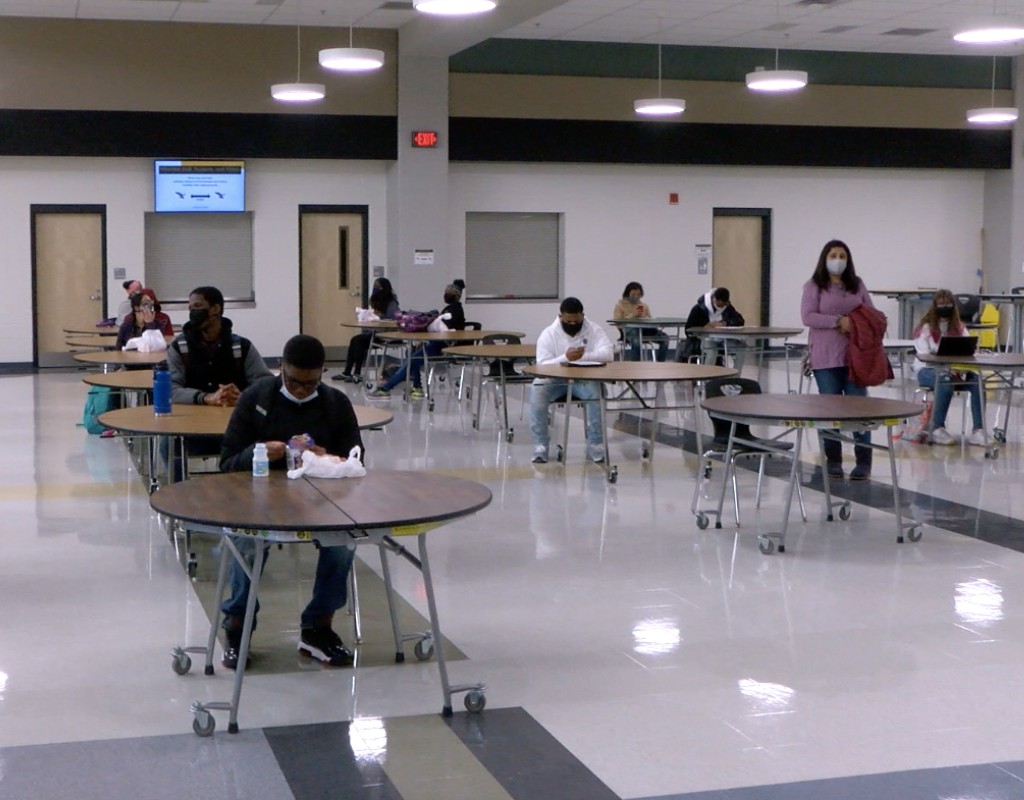 Council Wants to Allocate $252 Million in Federal Funds for Schools
Montgomery County Council will hold a public hearing Nov. 30 on a special appropriation of $252 million in federal funding to hire new teachers and social workers, allow more students to attend summer school, and improve the district's heating, ventilating and air conditioning systems.
Councilmembers unanimously agreed to move forward with accepting a special appropriation from the federal American Rescue Plan Plan Act of 2021 that includes $252,242,245 in funding. The Montgomery County Public Schools Board of Education requested this appropriation on Nov. 9.
"This appropriation will make a critical difference for MCPS students," declared Council President Tom Hucker during Tuesday's council meeting.
"We just received new data that laid bare that all of our students, but particularly our Black and brown students, lost ground during remote learning. That's a crisis, and we should treat it as such," Hucker said.
Some of the money will be used to hire an additional 113 teachers, 32 paraeducators, 50 social workers, and 40 counselors. The goal is to have a social worker in each high school. A request by high school principals for at least 10 years, Hucker said.
The requested grant funds include a total of 271 additional positions.
The funds also will be used to allow all students to access summer school programs, transportation, and academic enrichment tutoring.
"Our students are experiencing a huge wave of unaddressed behavi0rial issues, one that we saw coming," Hucker said. "Arguably this is six months and years late," he said, noting that other districts throughout the area already are recruiting for the same positions.
The money also will be used for "a modest stipend to show our gratitude" to teachers who have stepped up during the pandemic, he said.
Councilmember Craig Rice stressed the need to increase salaries to bring more professionals to the district. "We need people. We need support people especially when it comes to mental health. This is a call, a call to action."
He added, "The money is there. The reality is the personnel is not."