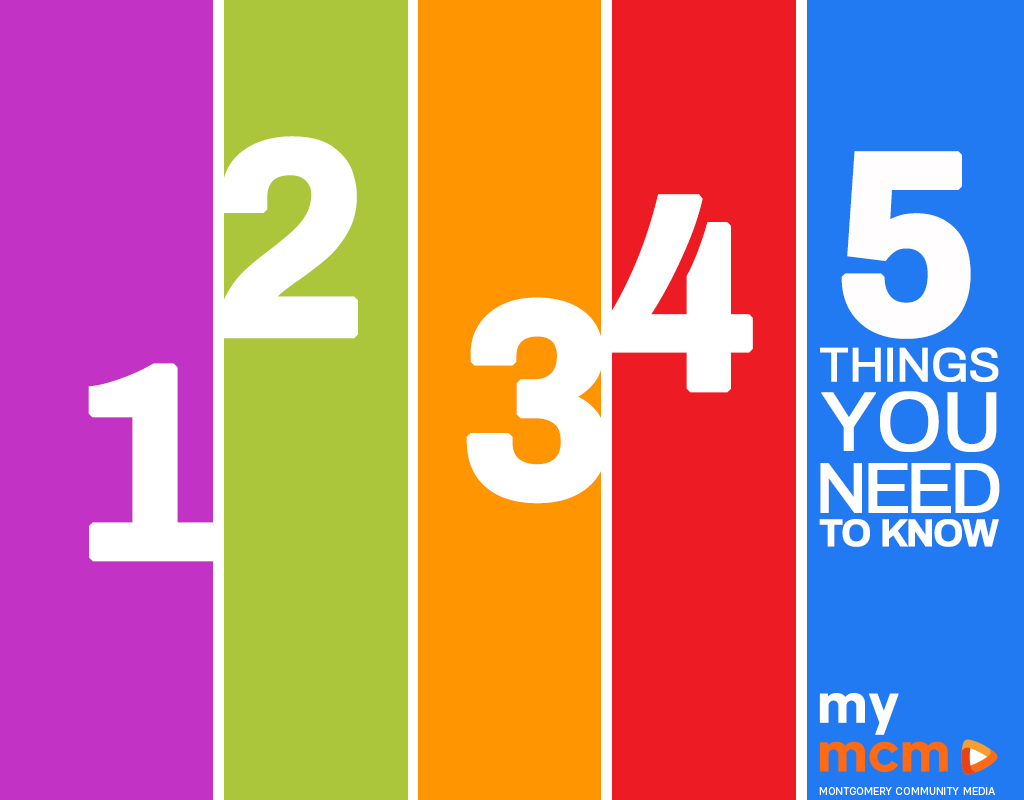 5 Things to Know Today, Sept. 17, In Montgomery County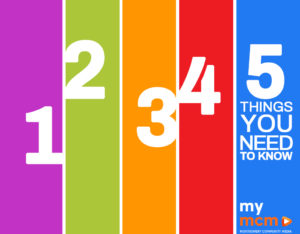 Today is Friday, Sept. 17 and here are five things to know in Montgomery County.
1. National Book Festival:  The 2021 Library of Congress National Book Festival opens today and runs through Sept 27. Events will take place in person and virtually. The full schedule can be viewed here.
2. Live Music at the Streetery:  Tonight singer/songwriter Juliet Lloyd performs in Bethesda. The Bethesda Urban Partnership hosts live music every Friday night from 6 to 8 p.m. through Oct. 29. The concerts take place at the corner of Cordell and Norfolk Avenues within the Bethesda Streetery. Tables and chairs are available on a first come, first served basis.
3. Metro Discount Passes:  Discounted passes with unlimited trips on Metrorail and Metrobus are available for purchase through Oct. 15.
For the first time ever, Metro is launching a sales event that will allow riders to purchase discounted passes with unlimited trips on Metrorail and Metrobus whether you travel one day, one week, or one month https://t.co/5NoyP0UOt2 #wmata pic.twitter.com/HfSwzDIbxf

— Metro (@wmata) September 16, 2021
4. Clear the Shelter:  The Montgomery County Animal Services and Adoption Center offers reduced fees through Sunday, Sept. 19.
5. Early Voting Centers Public Hearing:  On Saturday, Sept. 18., the County Board of Elections will hold a Virtual Public Hearing on potential early voting centers for the 2022 Gubernatorial Elections.
And one more thing:  The BlackRock Center for the Arts hosts an open house Saturday from 10 a.m. to 4 p.m.
And as a reminder to our loyal readers…Find the latest coronavirus news updates in Montgomery County here.

For the latest news and events in Montgomery County, stay with MyMCMedia. We hope you will also follow MyMCMedia on Facebook, Twitter and Instagram.