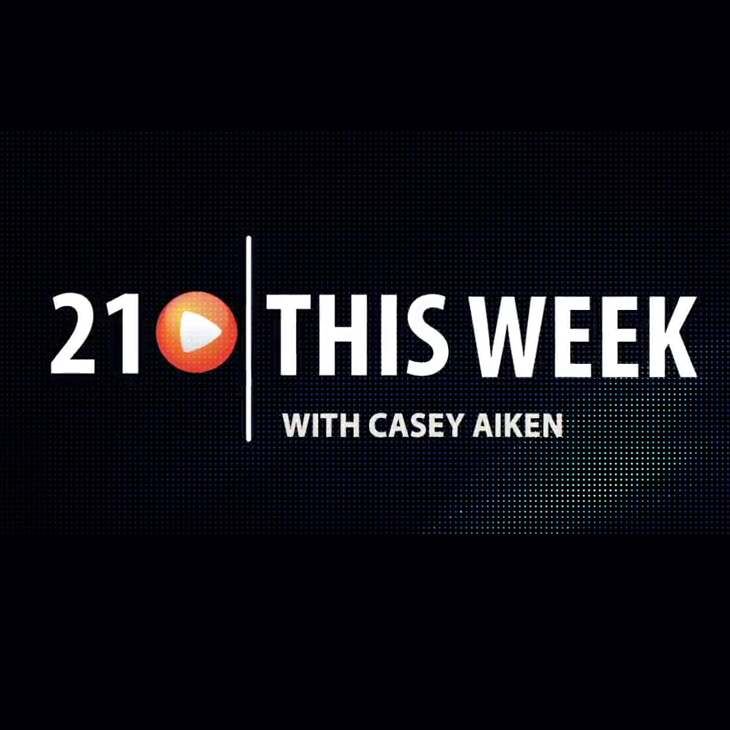 21 This Week: Why Aren't Montgomery County Schools Reopening?
Casey Aiken hosts the latest episode of 21 This Week. On this week's show, Aiken and the panel discuss:
Why aren't the county public schools reopening?
The County Council blasts Chief Administrative Officer Andrew Kleine for ethics violations.
Joe Biden's choice for his vice-presidential running mate in the upcoming election.
This week's panel of political observers features Mike Knapp, Evan Young, Mark Uncapher, and Susan Heltemes.
You can watch the show in its entirety, below:
"21 This Week" airs on Channel 21 on Sundays at 11 a.m. and again at 7 p.m.; Mondays at noon and again at 8 p.m.; Tuesdays at 12:30 p.m. and again at 8:30 p.m.