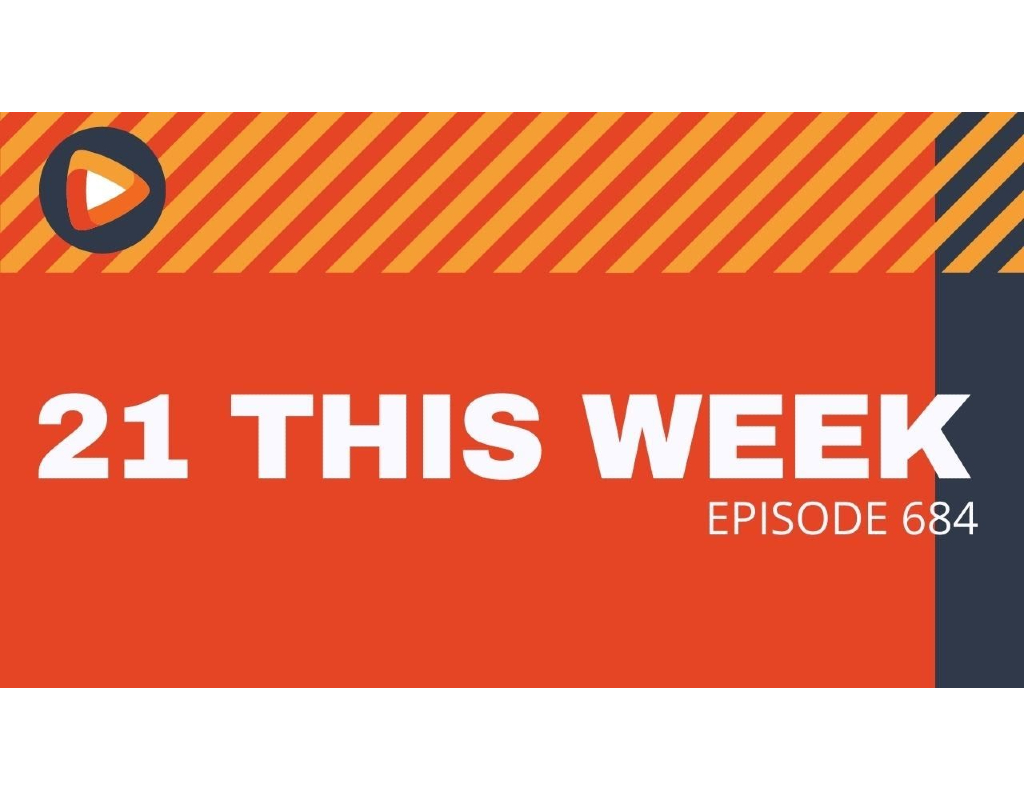 21 This Week: County Redistricting Commission, Delta Variant
Casey Aiken hosts the latest episode of 21 This Week. On this week's show, Aiken and the panel discuss:
Do you understand the function of the county's commission on redistricting? Commission Chair Mariana Cordier explains. ( 1:12 )
The County is preparing for the COVID-19 Delta variant. ( 11:08 )
County Executive Elrich proposes a new energy reducing bill. ( 16:52 )
Former Lt. Governor Michael Steele is exploring a gubernatorial run in 2022 ( 19:21 )
This week's panel of political observers features Mike Knapp, Laurie Halverson, and Mariana Cordier.
You can watch the show in its entirety below:
"21 This Week" airs on Channel 21 on Sundays at 11 a.m. and again at 7 p.m.; Mondays at noon and again at 8 p.m.; Tuesdays at 12:30 p.m. and again at 8:30 p.m.