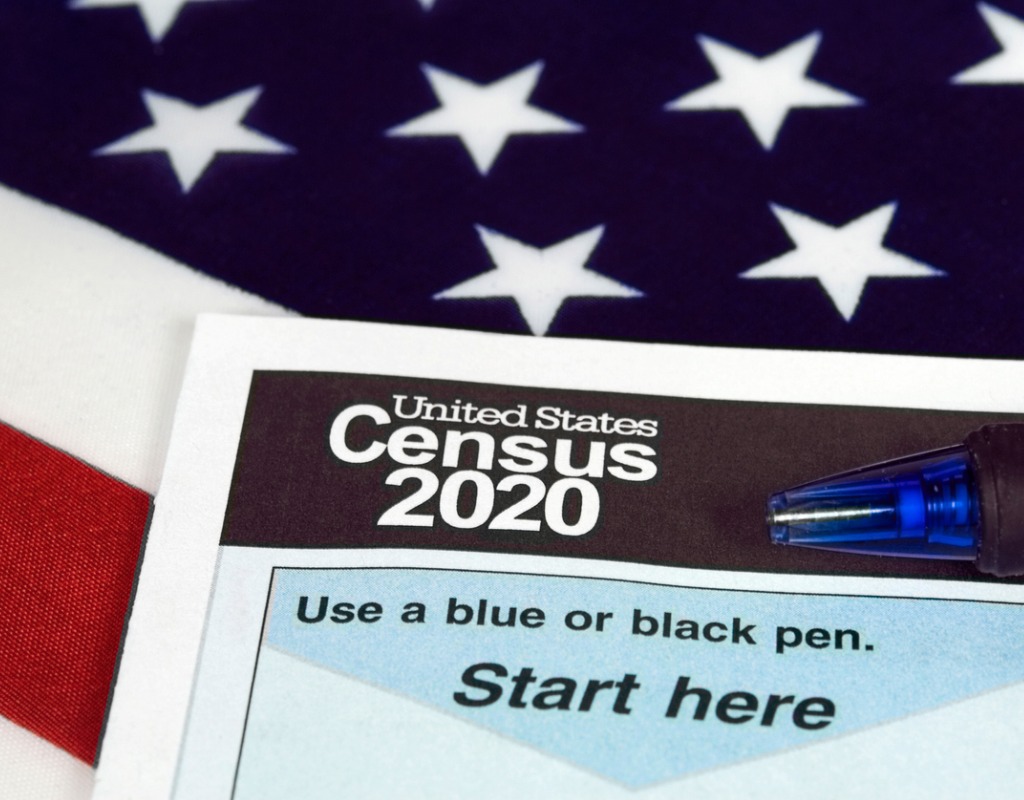 2020 Census Reflects Area's Growth Over Past Decade in Population, Diversity
Montgomery County's population now stands at 1,062,000, according to the U.S. 2020 Census. A decade ago, it was 971,177.
Staff at the Metropolitan Washington Council of Governments reviewed data from the 2020 census at its Wednesday meeting and concluded that fewer than half the population in the Washington, D.C. area is White. The average family size throughout the region increased slightly to 2.65 people.
The region's population jumped 13% to 5.7 million residents, according to census data, which the presenters pointed out was collected during the pandemic.
Montgomery County was ranked as 73.5% diverse. The average diversity rate in the United States was 61.1%. Maryland was listed as the fourth most diverse state in the nation.
The population also increased in the three cities in Montgomery County. Gaithersburg's population jumped 16.2% to 69,657. Rockville increased by 9.7% to 67,117 and Takoma Park grew 5.5% to 17,629, according to the census.
Forty two percent of Montgomery County residents are White and 26% are Black. There are 547,783 residents who marked themselves as White and 197,077 who marked themselves as Black. Many who answered the census checked that they were of two or more races.
The county is home to the largest Hispanic and Latino communities in the D.C. region. That population grew by 31.4% between 2010 and 2020 and sits at 217,409. The count was 165,398 in 2010.
In Gaithersburg, the Hispanic and Latino population rose 36.8% to 19,834. In Rockville, it increased by 29.1% to 19,834, and in Takoma Park it grew by 14.4% to 2,764.
Now, COG staff are sharing highlights from the #2020Census. The region grew by more than 660K people, or 13%, between 2010 and 2020 and continued to grow more diverse. MORE: https://t.co/Ct8OiaGkqb pic.twitter.com/rdZo0OGDSc

— COG (@MWCOG) November 10, 2021