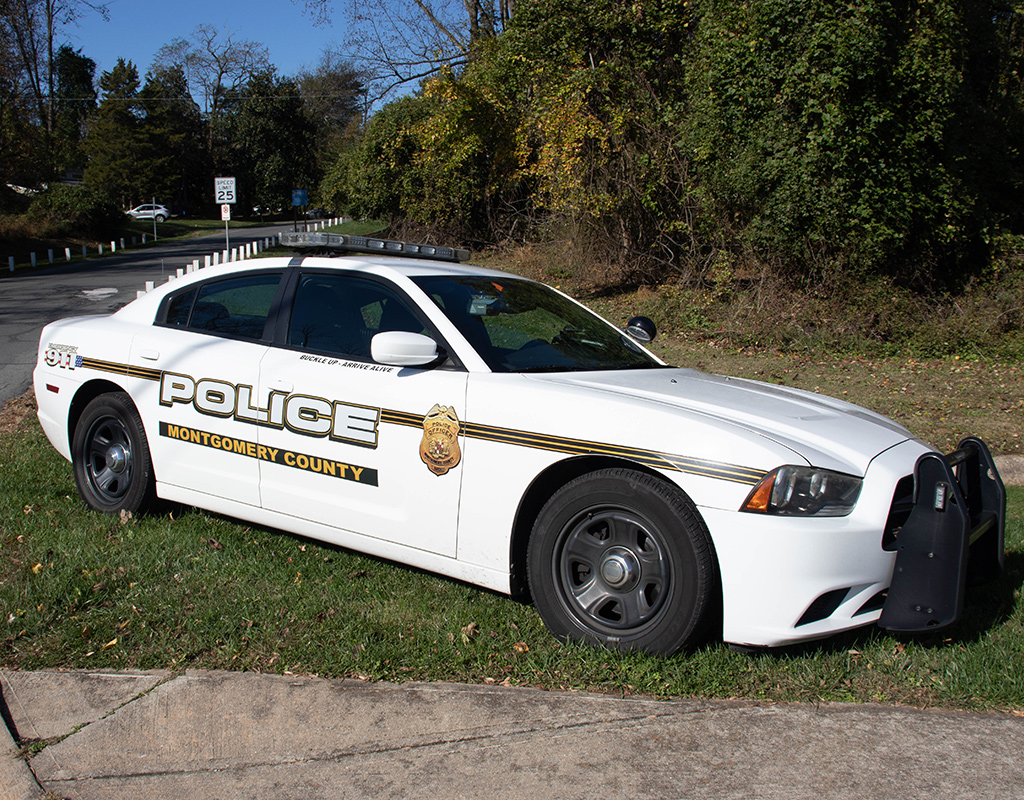 Pedestrian Struck and Killed in Gaithersburg on Tuesday
A 75-year-old man in Gaithersburg is dead after a water-delivery truck struck and killed him as he was crossing the street.
Montgomery County Police say the incident happened at around 3 p.m. at Fellowship Circle in Asbury Methodist Village on Tuesday.
According to police, the water-truck driver was turning left onto Odendhal Avenue from Fellowship Circle when he hit a pedestrian crossing Asbury Road. The driver remained at the scene as officers from 6th district and personnel from Montgomery County Fire & Rescue arrived.
The identity of the man struck has not yet been released while police wait to contact his family. An active investigation remains in progress and MCPD asks anyone who may have seen the crash to contact them at 240-773-6620.